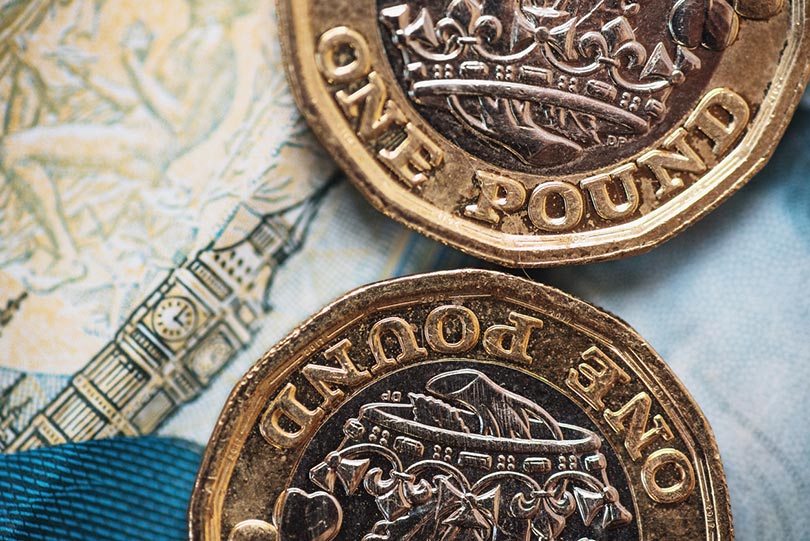 The travel sector has faced cash shortages amid the coronavirus crisis
Dozens of leading travel firms have accused the government of "procrastinating to the point of absurdity" on supporting, or ruling against, so-called "refund credit notes" (RCNs).
The makeshift deferred refund regime has been championed by Abta, which says many firms simply cannot provide refunds in 14 days – as stipulated by the Package Travel Regulations (PTRs) – in the absence of pipeline monies, a lack of cash flow, and staffing reductions owing to furlough.

The travel sector has been waiting for months for a concession on the PTRs from the government's Department of Business, Energy and Industrial Strategy (Beis) to ease the refund burden, despite more than a dozen European countries having taken the necessary action.

Abta has also repeatedly called on the government and the CAA to confirm explicitly Atol protection for RCNs will carry over from the original booking, which it says is enshrined in the Air Travel Trust payment terms.

Aviation minister Kelly Tolhurst last week told a hearing of the government's transport committee the Department for Transport was working "at pace" with the Treasury to resolve the refunds crisis in travel, but did not expand on its efforts. "It's quite complex," she said. "I know some other countries have done it. We're trying to work with the Treasury to get a policy outcome."