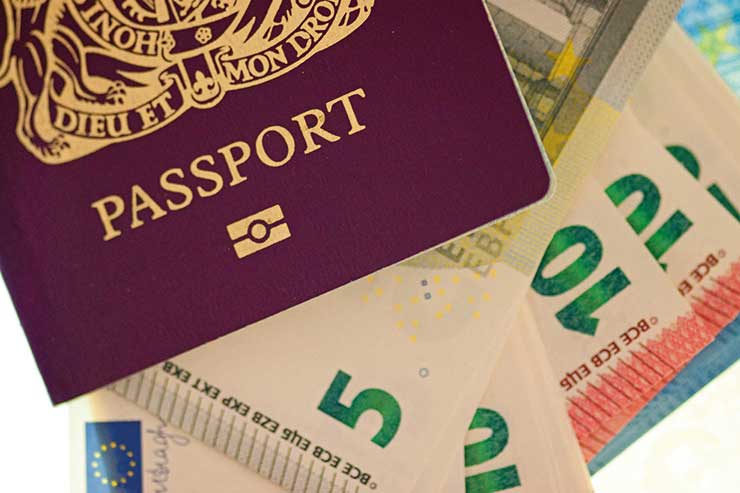 Are vaccine passports the answer for international travel?
Cabinet office minister Michael Gove told Sky News the public would not need a vaccine passport to go to the pub or sporting events.

When pressed by presenter Kate Burley, Gove said: "I certainly am not planning to introduce any vaccine passports, and I don't know anyone else in government [who is]."

Gove comments, however, came in reference to domestic activities, and it is still unclear at this stage whether some kind of proof of vaccination may yet be required for international travel, although this could ultimately depend on other countries' entry requirements.