GTMC members shun Lufthansa website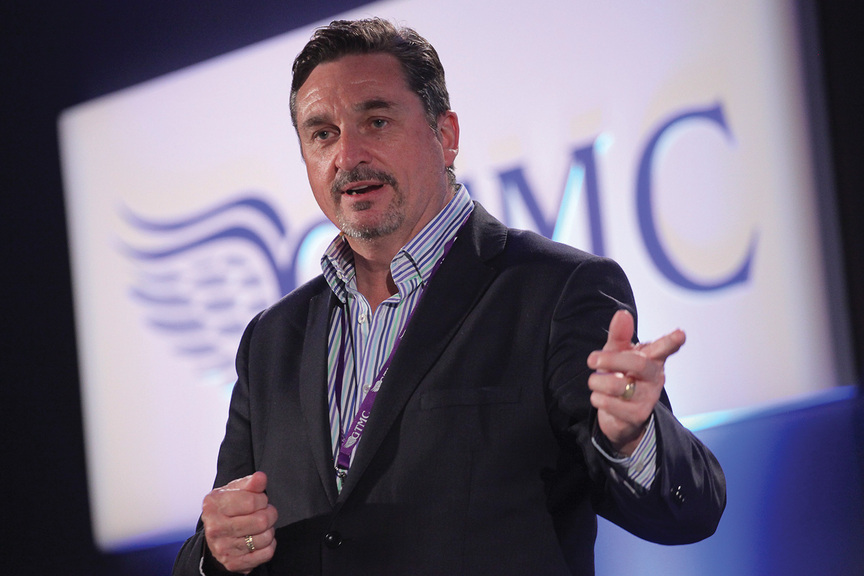 The German airline, alongside sister carriers Austrian Airlines, Brussels Airlines and Swiss, introduced a €16 fee on September 1 for all bookings made through GDSs.

This fee can be avoided by using Lufthansa's direct websites, including its dedicated trade portal, but the Guild of Travel Management Companies (GTMC) found that 67% of its members had no intention of signing up to these sites.

The survey found that 27% of GTMC members had registered for Lufthansa's website but "purely to look at the functionality and capability" of the portal rather than using it for bookings.

Just 6% of GTMC members said they would use Lufthansa's website - and only if they were directly requested to do so by a client.

GTMC chief executive Paul Wait said: "Lufthansa has publicly claimed that TMCs have been signing up to use their website directly, however the behaviour of GTMC members show that simply isn't the case. Our member booking activity is testament that the GDS levy isn't working."

Wait added that Lufthansa was losing corporate bookings to "airlines who recognise and support TMCs".

"The changes from Lufthansa may have been rooted in trying to solve cost challenges for the airline, however they haven't addressed what corporate customers and business passengers want," he said.