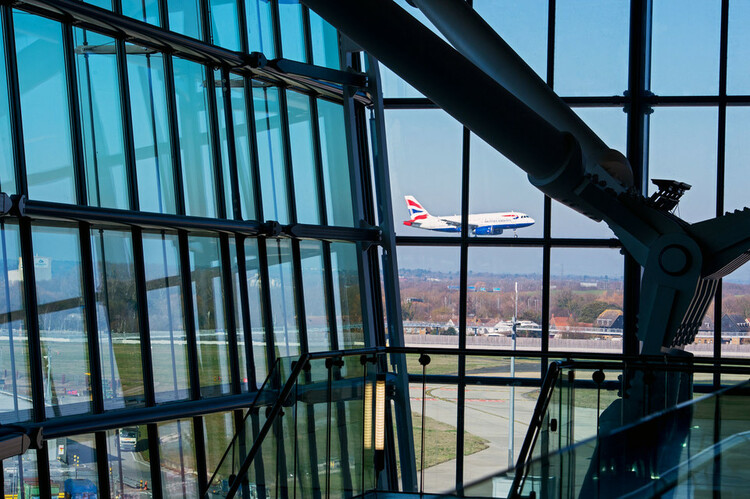 Heathrow airport heathrow_175815043732081.jpg
The airport said the tax, which is levied on all UK flights and is currently paid straight to the Treasury, could support the aviation sector's efforts to become a net-zero carbon industry by 2050.

APD was introduced in the early 1990s as a so-called "green" or environmental tax. However, revenues from APD are redistributed by the Treasury according to need, rather than being made available to the transport sector specifically.

Heathrow's renewed call follows the publication of its latest Fly Quiet and Green report. The initiative ranks the airport's top 50 busiest airlines according to operational performance and efforts to reduce emissions.

SAS Scandinavian Airlines topped the table during the airport's second quarter (April to June) by reducing early and late flights and strictly following "noise preferential" flight paths, both of which benefit communities local to the airport.

"More than £4 billion is generated from Air Passenger Duty annually and the revenue generated from this tax could help to accelerate the production of biofuels and support the ambition of a net-zero carbon aviation industry by 2050," said Heathrow.

Matt Gorman, Heathrow's director of sustainability, added: "We understand the responsibility our sector has to help tackle climate change and ensure we protect a world worth travelling, which is why we're calling on the government to invest the revenue generated from Air Passenger Duty in sustainable fuels.
"This move will help to drive a much-needed change in our sector and make travel more sustainable."
British Airways on Tuesday (20 August) backed plans for a new sustainable jet fuel plant in the UK, which would turn household and commercial waste into fuels.
Virgin, meanwhile, has teamed up with US firm LanzaTech to turn recycled waste industrial gas into fuel and has already powered its first flight using the fuel.