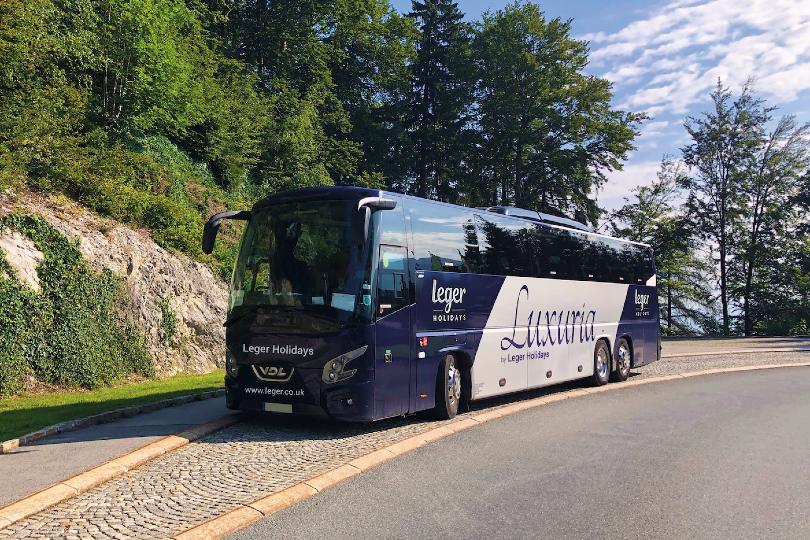 Leger Holidays will revive the Shearings name
Leger Holidays has acquired the Shearings name, website and customer database, and has vowed to relaunch the "iconic brand" as a standalone part of its escorted touring portfolio.
The Shearings brand, as well as that of National Holidays, was feared lost when parent Specialist Leisure Group collapsed on 22 May. It came less than a year after the trade lost the Super Break brand, and has together left a void in domestic coach touring capacity.

However, long-time Shearings competitor Leger, which went toe-to-toe with Shearings for more than 60 years, announced on Tuesday (23 June) its plans to revive the Shearings name.

I'm delighted Leger Holidays will be bringing the iconic Shearings brand back to life and relaunching it as a standalone brand in our escorted tours portfolio," said chief executive Ian Henry.

More to follow.