Lufthansa beats easyJet to Air Berlin deal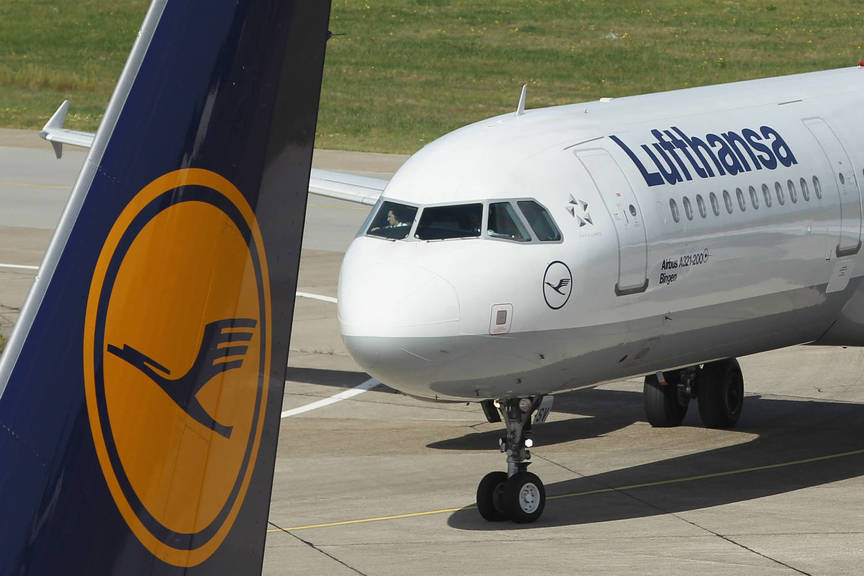 Lufthansa is set to buy Air Berlin's Niki leisure airline subsidiary plus a regional airline, LG Walter and some short-haul aircraft, with a deal due to be signed today (Thursday).
Air Berlin, which was Germany's second-biggest carrier, filed for insolvency in August and has since been negotiating with potential buyers, which included easyJet. Thursday's deadline means the UK airline is now out of the running.
Lufthansa chief executive Carsten Spohr told the Rheinischen Post that Lufthansa "will probably take over 81 aircraft, hire 3,000 employees and invest a total of €1.5 billion".
More details are expected later on Thursday.