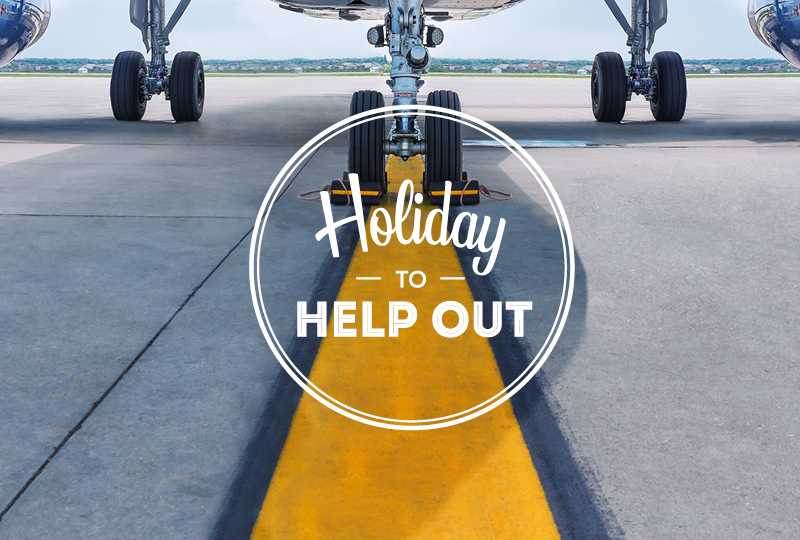 More than 30 suppliers across the industry have joined the scheme to offer their deals
The initiative – to offer a week's worth of exclusive deals to help boost industry bookings – launched on Thursday and has already captured the imagination of the trade.
All agents are able to participate in the scheme – just download the specially created assets to use on your social media sites or use the window posters to tell customers you're taking part in the initiative.
A number of agents have taken to social media to promote Holiday To Help Out Week (2-8 November) and are planning how they can market the scheme to their customers.
Holiday To Help Out also received national press coverage from The Sun.
After launching with 12 suppliers yesterday afternoon – the scheme has now grown to over 30, with more expected to be added soon.
To see a full list of partners, visit the dedicated website holidaytohelpout.com