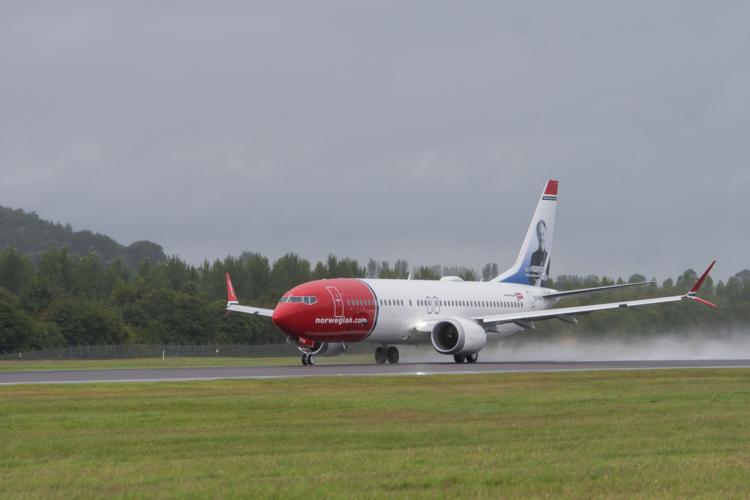 Norwegian's route network has been cut to just 12 domestic services
On Monday (9 November), Norwegian warned it faced "a very uncertain future" after ministers refused to provide further state aid, and said the move risked damaging the country's competitiveness.

Prior to the pandemic, Norwegian employed more than 10,000 people but will now operate with just 600. It has also parked 15 of the 21 aircraft it had been operating in recent months.

"Norwegian is forced to furlough employees and reduce capacity considerably following the government's decision to not support the company financially to get through the coronavirus crisis while simultaneously imposing travel restrictions that actively discourage passengers from travelling," said the carrier on Tuesday (10 November).

"The consequences of the government-imposed travel restrictions are critical and Norwegian needs to keep its running costs to a minimum, while the company continues to work on solutions to survive."