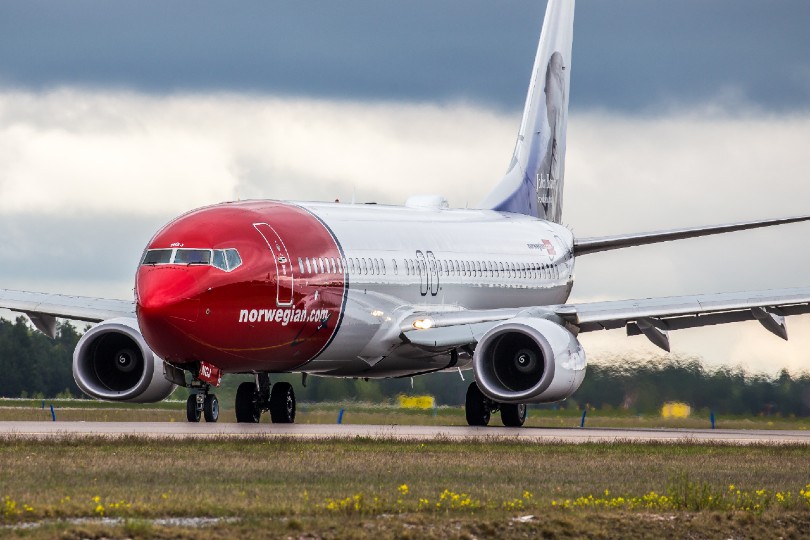 Norwegian has warned the government's failure to back the airline risks the country's competitiveness
The Norwegian government has denied the cash-strapped carrier further financial support after it pursued part-nationalisation process earlier this year.

Norwegian said the move left the airline facing "a very uncertain future", along with its route network, which it said would not be replaced overnight if it went under.

Chief executive Jacob Schram said the move was "very disappointing" and felt like a "slap in the face" for everyone fighting to save the firm, more so – he added – with competitors "receiving billions in funding" from their respective governments.