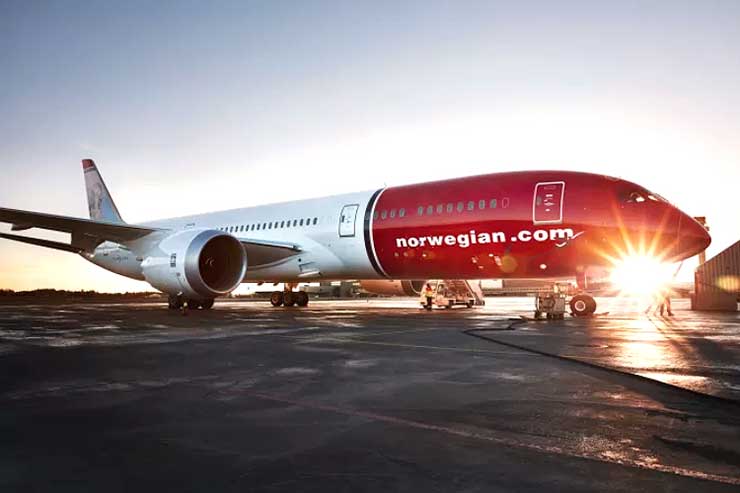 Norwegian is operating the equivalent of just nine aircraft on around a dozen domestic routes
Just shy of 130,000 passengers travelled with Norwegian in December, down 94% on the same period last year.

Flights operated on a load factor of 52.3%, down 31 percentage points year-on-year. This means the majority of Norwegian's December flights operated half full, at best.

Total capacity in available seat kilometres and total passenger traffic in revenue passenger kilometres were both down 98% compared to December 2019.