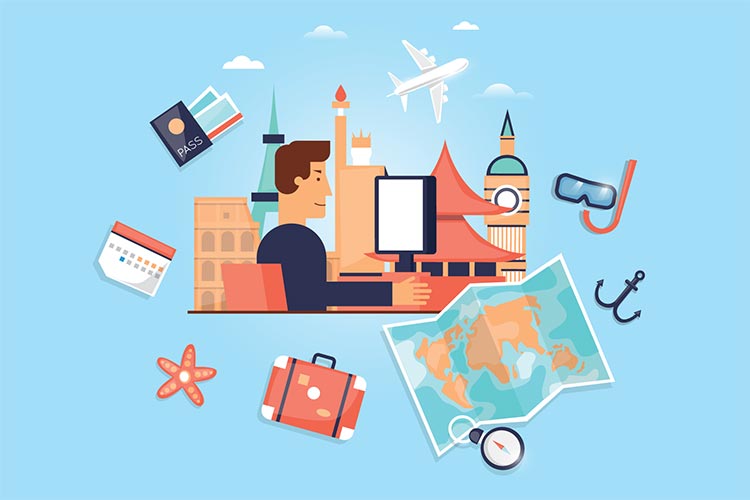 Complaints about refunds for package travel bookings are now under investigation by the CMA
The CMA on Thursday (21 May) confirmed its investigation, launched last month and led by its Covid-19 taskforce, would look beyond an initial brief to explore complaints about refunds for cancelled holiday accommodation, wedding, and events and nursery bookings.
It comes despite assurances given to both Abta and the CAA, which operates the Atol scheme, that package travel was not under investigation "at all".

According to the CMA, holiday-related cancellations and refunds now account for nearly 20,000 complaints, more than half of all cancellation and refund complaints received by the CMA since 20 March, and airlines a further 7,500.

Its holidays segment covers package and accommodation bookings, as well as bookings made via travel agents and booking sites. Around half of the CMA's "holiday" complaints relate specifically to package holiday providers.

Following input from other enforcement agencies such as Trading Standards and consumer organisations including Which? and Citizens Advice, the CMA said cancellations and refunds had overtaken price hikes as the most common cause of complaint, with holidays among the most complained-about sectors.