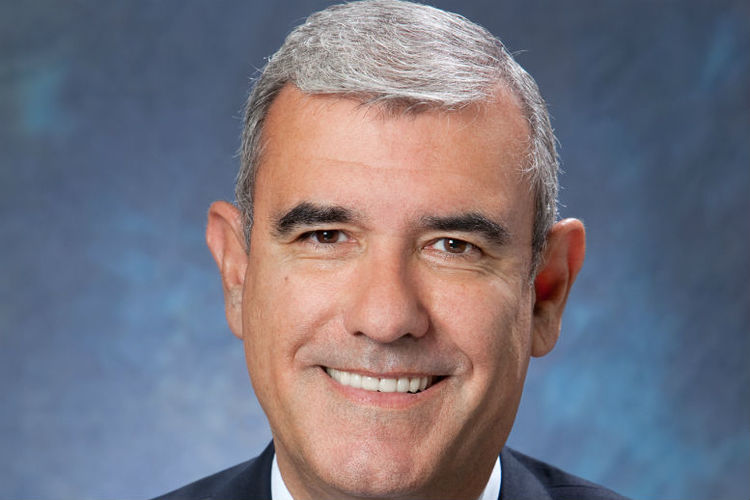 LarryPimentelOfficialPic2.jpg
Speaking at the Clia Conference in Portsmouth, the president and chief executive of Azamara Club Cruises said issues such as Brexit were not as much of a concern to him compared with "so many luxury vessels being launched at the same time".
Pimentel issued a similar warning at the 2016 Clia Conference over too much luxury tonnage entering service within a short period, advising it could "drive prices down".
Addressing delegates today, he said: "With Brexit, it wasn't a strong year and nobody should bulls**t anyone about it but it was a moment in time, the market went down and it will go back up.
"My biggest concern is too much luxury happening too fast. When I look at the number of ice-class ships being delivered in a short period of time it might be too much, too quick, too fast.
"Although, the other thing I know is the industry keeps on growing – I've seen the charts and eventually that expansion catches up with demand. Too much capacity generally means there will be a dip but it comes back."
Asked about the chances of Azamara expanding its fleet following the addition of a third ship, Azamara Pursuit in August 2018, Pimentel added: "Time will tell but I wouldn't bet against it."
He also urged travel agents to hone their education of cruise lines' specialities and product in order to grow their businesses successfully and sustainably by "selling on knowledge".
"When you don't have knowledge you talk to the customer about price – that's not where you want to be," he said. "If you're winning a customer on the lowest price then you will lose them exactly the same way."