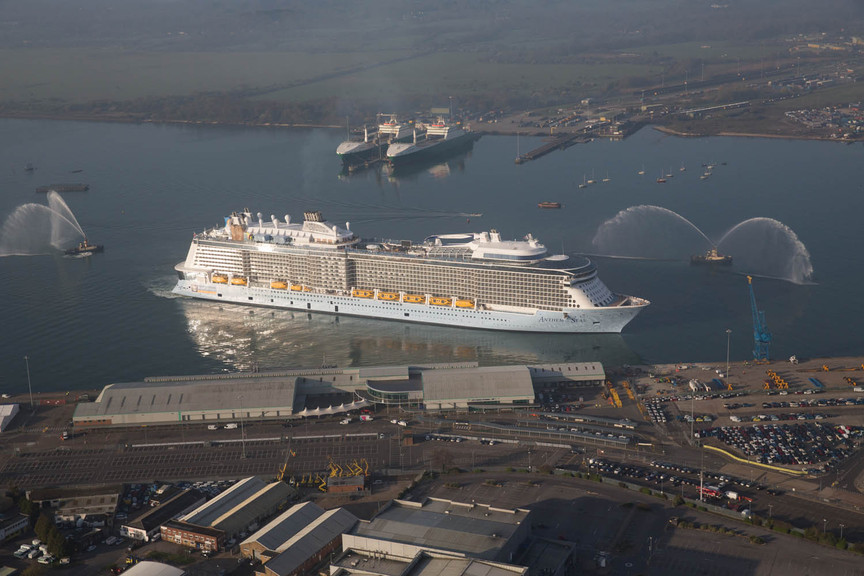 Cruise is a major employer in Southampton
Johnson made the comments during the government's daily coronavirus briefing on Wednesday (10 June) when pressed by Southern Daily Echo local democracy reporter Maria Zaccaro.

"The pandemic has basically shut down the main industry in the city [Southampton], the cruise industry; hundreds of jobs are at risk, and people fear for their future – what will you be doing to ensure the cruise industry is safe?" Zaccaro asked.
Johnson responded: "Like all industries, the cruise industry – I think – is going to have to go through, in the short-term at least, a period of self-reinvention to make sure that it is Covid-secure.

"And I have no doubt it can do it. It is a great, great British industry, and we will support it in any way we can."