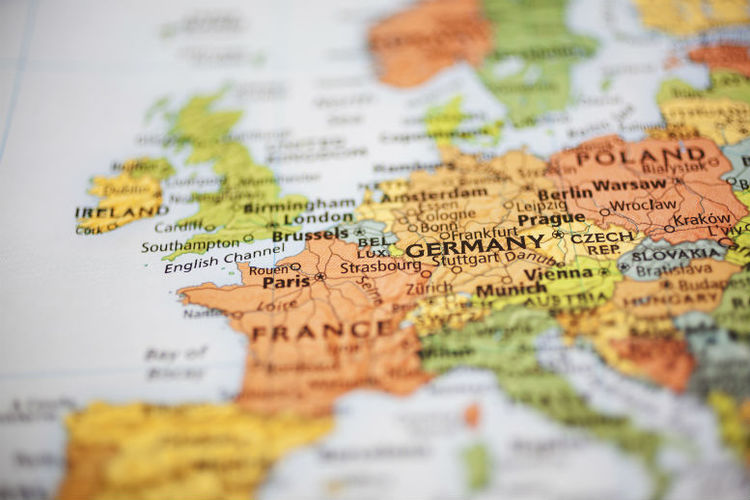 Rumours suggest France could be the next country to be placed on the DfT's quarantine list
It comes amid growing speculation France could be the next major holiday destination to have its quarantine-free travel corridor revoked owing to a spike in Covid cases.

Speaking during a visit to Northern Ireland on Thursday (13 August), the prime minister said health officials were reviewing the latest infection data from France.

He also insisted any more, while painful, would be essential to preventing cases of Covid-19 being reimported into the UK.