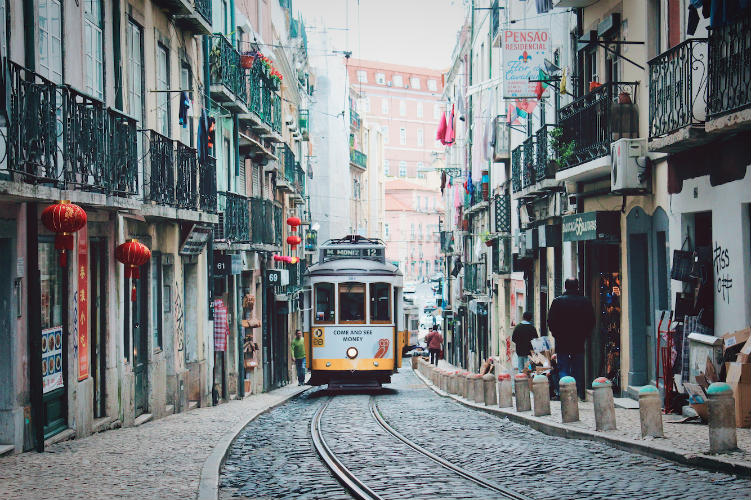 The tool will allow holidaymakers to check compliant businesses (Credit: Unsplash)
The stamp was launched in April by the country's national tourist board; it covers the entire tourism value chain, including accommodation, entertainment, restaurants and other facilities.

More than 12,000 premises, businesses and services have already signed up, with "clean and safe" stamps valid until 30 April 2021.

The new online platform has been developed by Infraspeak in partnership with Google, and is available in both Portuguese and English.

It allows tourists to identify compliant establishments, and also sets out the requirements they must meet – as well as their ongoing adherence, monitored through random inspections.