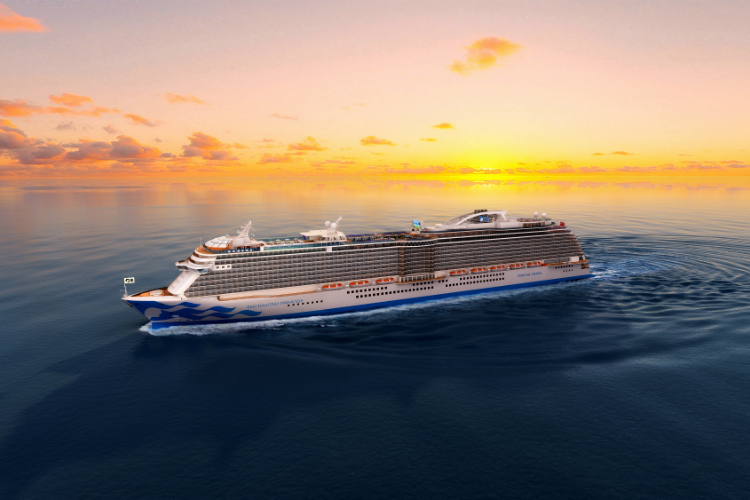 Enchanted Princess had been due to be named in Southampton on 30 June
The line has extended its pause in global operations through to 30 June in response to the US Center for Disease Control and Prevention's decision to impose its "no sail order" for at least a further 100 days.
Princess had previously suspended operations until 10 May.

In a video message, president Jan Swartz revealed all of Princess's Alaska Gulf cruises and cruise tours are to be cancelled; its five Alaskan wilderness lodges will not open this summer, and its trains and buses will not operate – impacting 3,500 seasonal roles.

"We that know these decisions will have a large adverse economic impact on the state of Alaska, which relies on tourism," said Swartz."Our thoughts are also with our small business partners throughout Alaska, who we've supported every summer for decades."