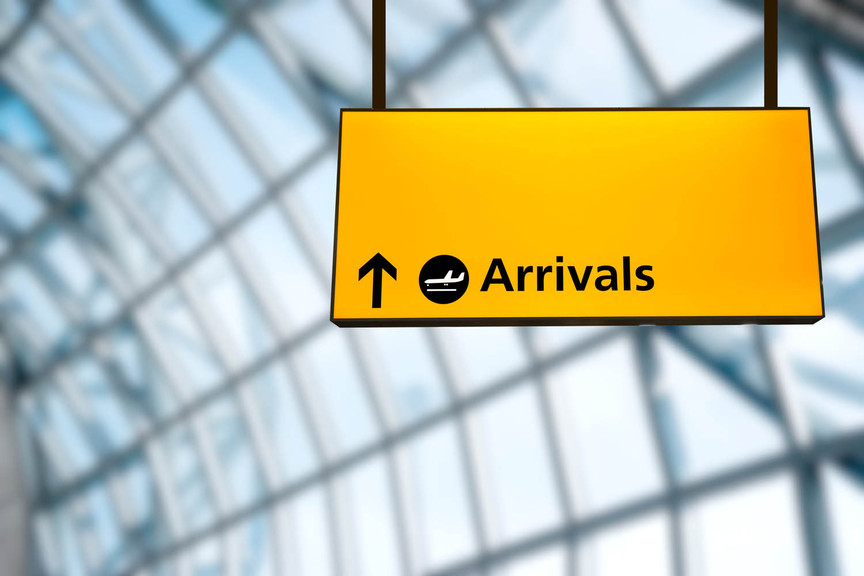 From Monday, all UK arrivals have been required to self-isolate for two weeks
Some 85% of respondents to the survey said they "lacked confidence" in government make quarantine work, with the survey instead finding significant support for various alternatives to the measures introduced on Monday (8 June).

Among the 70% of respondents who expressed an opinion on alternatives, 59% said they supported the idea of air bridges or travel corridors to restore quarantine-free travel with certain countries.

Seven in 10, meanwhile, said they believed a greater test and trace effort would be a better way forward, with more than 80% believing this would be less damaging to the UK economy.

The survey of 2,102 UK residents was carried out by AudienceNet over 8-9 June. Quash Quarantine has been backed by around 500 British travel firms, including Kuoni, Mark Warner and Caribtours.