Rock star designs rooms for new Toronto hotel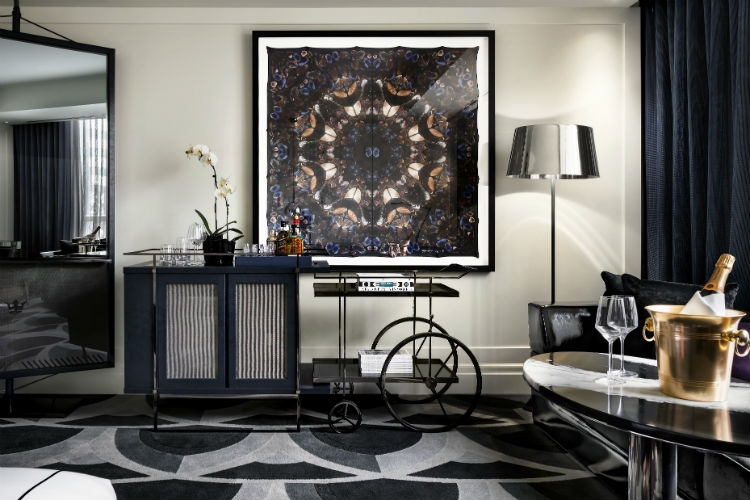 Bisha Hotel Toronto, which is due to open in August, will feature 96 hotel rooms and suites - 14 of which have been created by Kravitz Design.
They include the 2,000-square foot Bisha suite featuring a terrace with views of the city's iconic CN Tower, although Kravitz's floor will not actually open until October.
Other facilities will include a 44th floor rooftop restaurant with an infinity pool and views across Toronto, Lake Ontario and the CN Tower. The hotel will also have a lobby bar, fitness centre and 24-hour cafe.
The development, which also includes 355 residential apartments, is being created through a partnership between Loews Hotel and Canadian lifestyle firm INK Entertainment.
Jacques Lapierre, the hotel's general manager said: "Bisha is going to hit Toronto with a fresh experience for the well-travelled, culture-seeking guest.
"We'll have a highly-curated team on hand delivering a premium and thoughtful level of service; and we'll combine this with a wide array of impactful food and design. We're creating the ultimate guest experience - the perfect blend of sophistication and edginess."