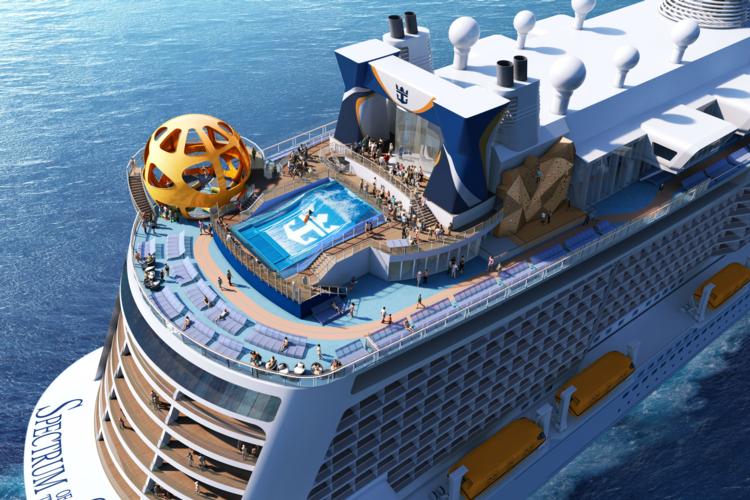 Royal has curtailed various summer cruise plans
Royal Caribbean International has extended its global suspension of cruise operations into September, owing to the ongoing impact of the coronavirus pandemic.
The line said on Tuesday (23 June) that following consultation with Clia and in line with guidance from the US Centres for Disease Control and Prevention, it would suspend sailings across its global fleet until 15 September.
It also announced a number of exceptions:
Canada sailings will be suspended until 31 October 31 due to the Canadian government's extended cruise ban;
Plans to revamp Explorer of the Seas will now take place in August due to the closure of shipyards, along with the disruption to supply chains. As a result, Explorer's August 2020 sailings will be cancelled;
Several ex-Denmark sailings have been cancelled due to the closure of the city's cruise terminals. These include Jewel of the Seas' 8 August 16 August and 23 August departures, and Brilliance of the Seas' 21 August sailing;
Bermuda sailings will be suspended until 31 October 31st; and
All Spectrum of the Seas and Quantum of the Seas sailings through July, and all Voyager of the Seas sailings until 30 September.