Ryanair customers may lose out on insurance claims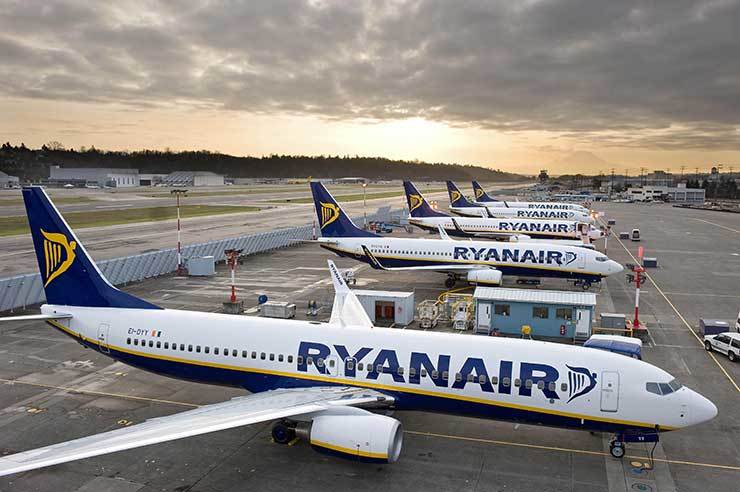 While Ryanair has offered customers refunds or alternative flights and said it will provide up to £350 compensation, many will lose out on other holiday costs, including hotel rooms, car hire and event tickets, a BBC investigation has found.
Ryanair's chief executive Michael O'Leary has apologised to passengers for the "mess" after more than 2,000 flights had been grounded odue to the allocation of annual leave for pilots.
Fiona Macrae from Travel Insurance Explained told The Sunday Telegraph that "unless a policy specified cover or cancelled flights, claims were unlikely to be successful".
She added: "The cheaper a policy, the more limitations there are likely to be on that policy and people don't always look at the cover provided when buying travel insurance."
Other experts have advised travellers affected to try to claim from their credit card firms.