Ryanair to object to Lufthansa/Air Berlin deal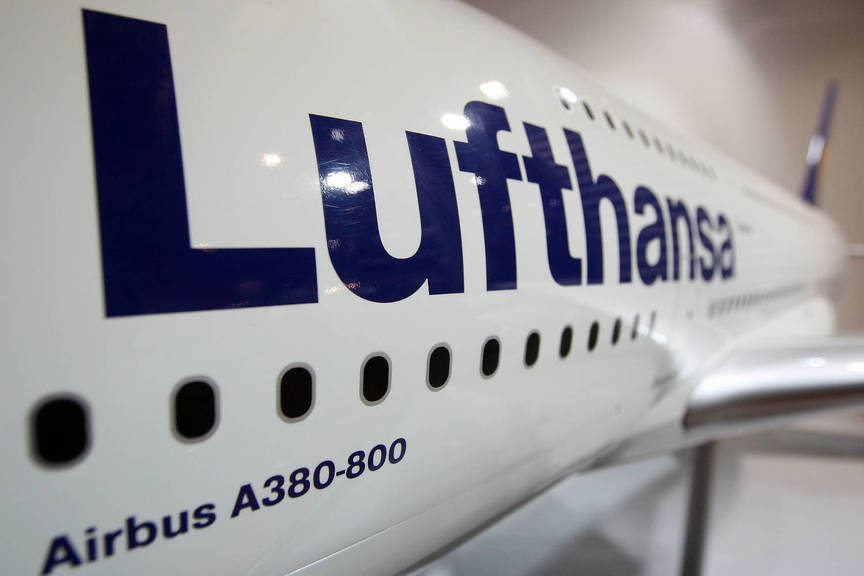 Lufthansa will pay €210 million to take over insolvent Air Berlin's Austrian sister airline, the leisure carrier Niki; plus its regional airline LG Walter and another 20 aircraft.
Ryanair told the BBC that it would refer the matter to the European Commission, describing it as a "stitch up" between the two German carriers.
Air Berlin filed for bankruptcy in August when its key investor Etihad declined to give it any more financial support.
EasyJet was named by Air Berlin as one of two interested parties together with Lufthansa when bids over its assets began. Air Berlin said on Thursday that talks with easyJet were still on-going but that a period of exclusivity was now over, meaning that other interested carriers could potentially emerge.