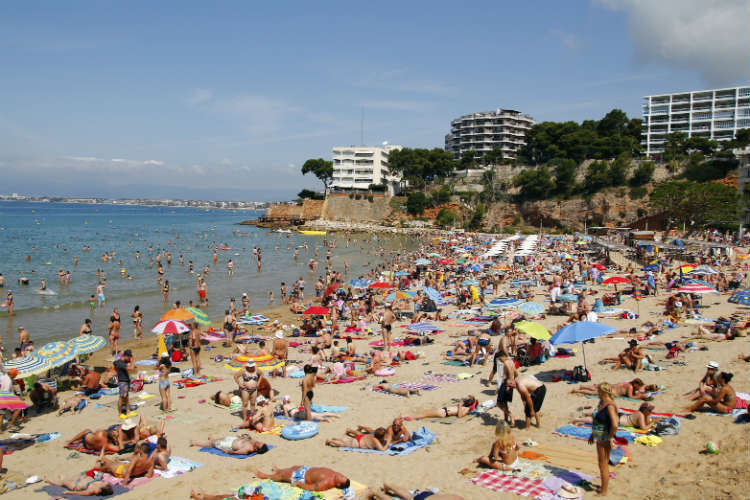 Spain (pictured) and Cyprus are preparing to close down their tourist accommodation sectors
All hotels and short-stay accommodation in Spain and Cyprus will shut imminently, the Foreign Office (FCO) has warned.
Cypriot authorities have instructed all hotels and tourist accommodation providers to cease operations by Saturday (21 March) as part of its emergency response to the coronavirus crisis.
The Spanish government, meanwhile, has ordered all hotels and accommodation providers to close by Tuesday (24 March).
The FCO had previously been advising against all but essential travel to both countries before Tuesday's blanket 30-day restriction on all non-essential travel worldwide.