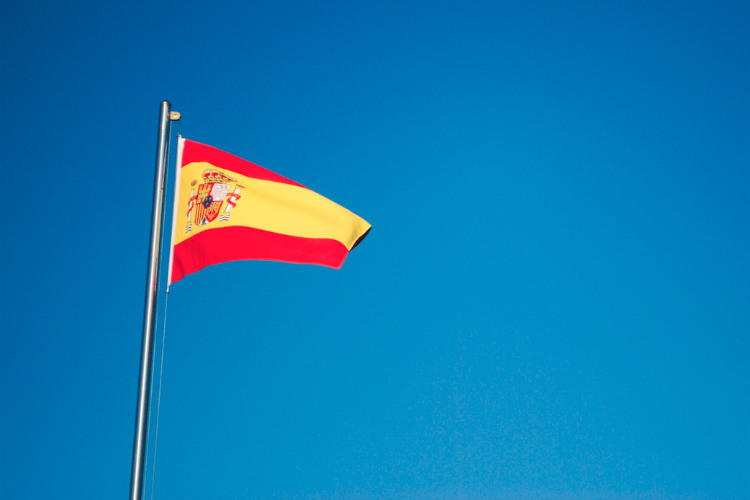 Spain will require arrivals to undertake two weeks' quarantine (Credit: Rotiv Artic/Unsplash)
The measure, designed to further reduce the spread of coronavirus, was confirmed in government papers published on Tuesday (12 May).

New arrivals will be confined to their homes or accommodation, and will only be allowed out to shop for essentials or seek medical assistance.

Face masks will be compulsory for those who need to leave their accommodation while serving their quarantine period.