Take a new view of Antigua and Barbuda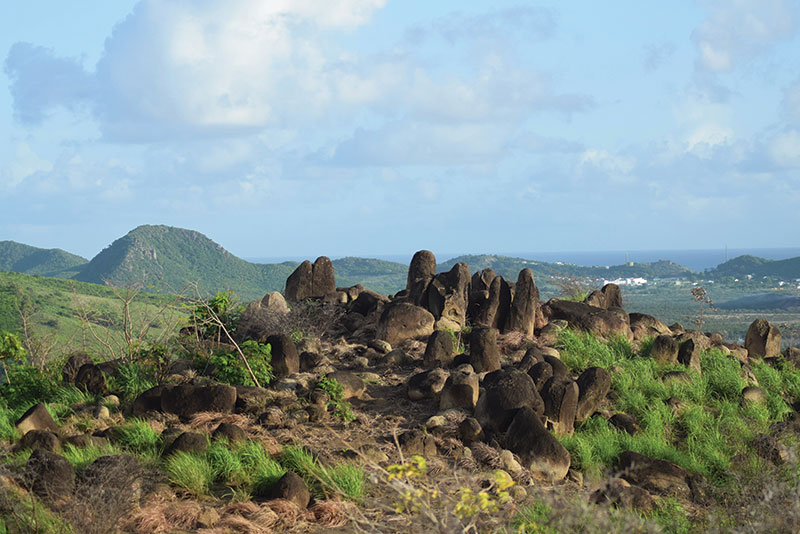 Antigua and Barbuda is not just about relaxation - there is also a multitude of exhilarating activities for your clients to enjoy, and then round off the day by relaxing afterwards at one of the many fantastic beach bars that can be found on both islands.
Holidaymakers can explore the islands by sea on a yacht, kayak or powerboat, by land on a hiking trail, or by taking a ride in a 4x4 off-road vehicle, quad bike or even a Segway, or through the air in a helicopter or by whizzing through the rainforest on a zip-line.
The options are endless with several new operators adding to the choice of activities. Newcomers include Antigua's 268 Buggies, which offers tours around the island using specialist two-seater vehicles that make their way through villages and along off-road trails, under the supervision of an expert guide.
Another new operator is Thriller Tours, which is offering boat trips around Antigua's breathtaking coastline starting from Fort James in the northwest before travelling to Fort Barrington, Hawksbill Rock and then Darkwood and Turners beaches.
The trip also includes a relaxing private island experience with the opportunity to discover the plentiful sea life by donning a snorkel and flippers.
Meanwhile Trek Tours offers visitors the chance to immerse themselves in the culture and natural beauty of Antigua. These hiking trips explore everything from historic ruins to tropical rainforests – giving a glimpse into some of the island's natural wonders.
One of the big attractions for serious hikers is Green Castle Hill (pictured above), which is 565 feet above sea level and features spectacular rock formations as well as stunning views across Antigua.
Wildlife experiences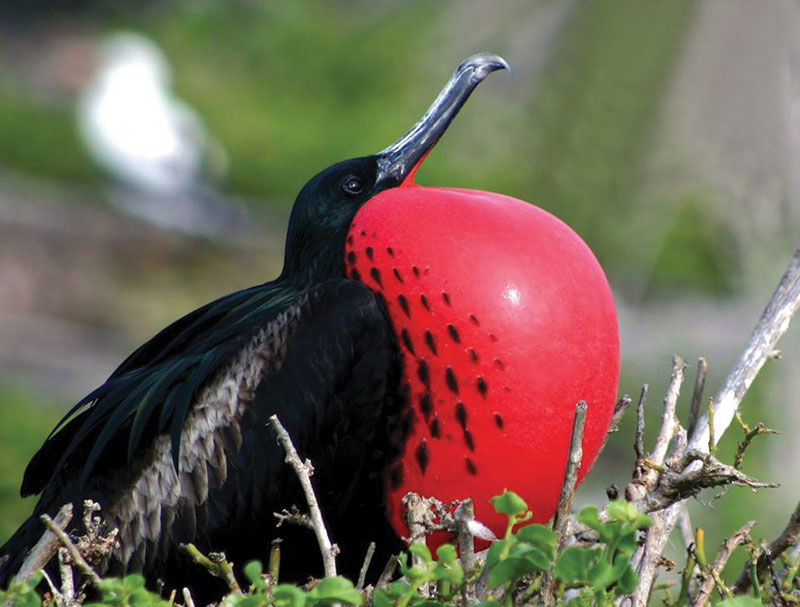 For those who enjoy discovering a destination on foot, Happy Heights operates a range of walking tours to explore Antigua's spectacular flora and flora including spotting plentiful wildlife such as birds, lizards, crabs and even donkeys. There is also the chance to sample homemade juices and freshly baked banana bread as a way of cooling off after every hike.
Barbuda has its own share of exciting activities, which include visiting the Frigate Bird Sanctuary, the second largest in the world. This lagoon in the island's northwest can only be reached by boat – it's well worth the journey as the sanctuary has more than 170 species of birds with its star attraction being 5,000 frigate birds. This population includes the fregata magnificens - famous for its impressive wingspan.
Other Barbudan attractions include visiting spectacular limestone caves such as Darby's Cave and Dark Cave, near Codrington village, as well as nautical sites such as Martello Tower and the Spanish Point area of coral reefs.
Whatever your client decides to do, they should check out the Beach Bar Trail to find a suitable venue to reflect on the day's activities with a drink in hand and a sunset to enjoy.
To download the beach bar trail map and excursions guide, go to: visitantiguabarbuda.com