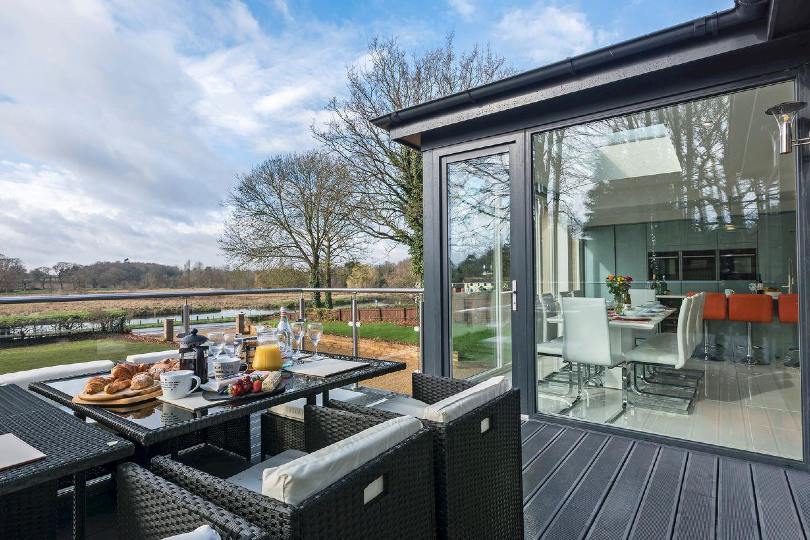 Awaze says the government's announcement has massively boosted interest
Johnson gave England's domestic tourism the green light to resume operations from 4 July, with hotels, B&Bs, campsites and other accommodation cleared to open, if they can do so safely.

Any resumption of domestic tourism in Wales, Scotland and Northern Ireland will be subject to decisions made by each country's devolved administration.
The move was welcomed by the UK's hospitality sector, which has struggled to generate any revenue at all since mid-March owing to the coronavirus lockdown.

Hoseasons and sister brand cottages.com recorded their best days ever for online sales on Tuesday; Hoseasons sales ended 270% up year-on-year, while cottages.com recorded a 455% spike in bookings.

Hoseasons bookings through agent channels also increased markedly, up 236% compared to the same day last year making it the brand's best trading day of 2020.
It comes after the boss of Hoseasons and cottages.com parent Awaze UK, Henrik Kjellberg, told TTG he was confident the operator could sell out its UK product if it got the go-ahead from government to resume operations in July.