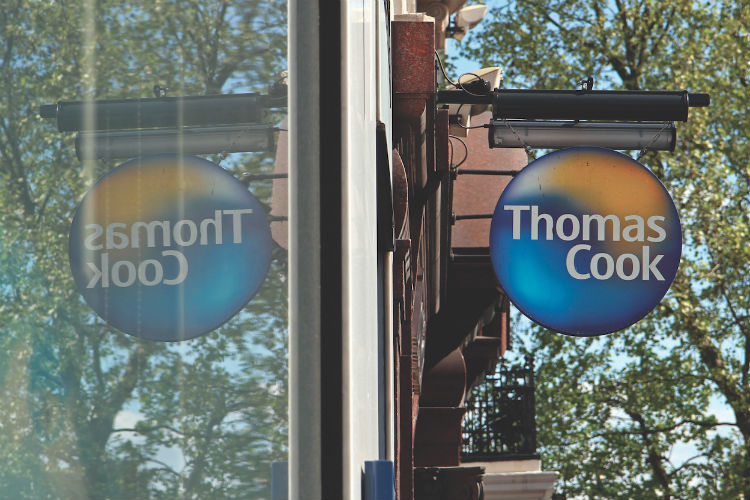 Jobs4ThomasCook now features more than 650 roles for ex-Cook staff
Jobs4ThomasCook was launched by former Cook rep Gareth Simpson, who worked for Cook for the best part of a decade, to help his former colleagues back into work, and Sam Lupson, who is behind the Stories of a Holiday Rep Facebook page.

The team behind the site recently celebrated the first former Cook staff returning to work via jobs listed on the site, which is now rapidly approaching 700 Simpson told TTG this week.

More than 270 different companies have now listed jobs on the site, which was set up within 24 hours of Cook entering liquidation on 23 September. Prospective employers include the likes of Tui, On the Beach, Virgin Atlantic, easyJet and Jet2holidays.

The Jobs4ThomasCook website, meanwhile, has been viewed more than 55,000 times since it was launched.