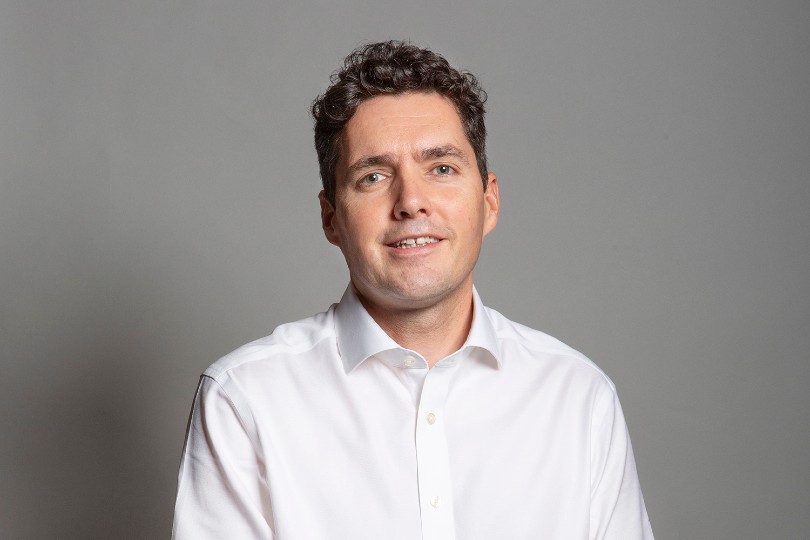 Huw Merriman is the latest MP to join TTG's Agenda 2021
Huw Merriman is MP for Bexhill and Battle and since 2015 has been a member of the transport select committee, which serves to scrutinise government and industry performance on national transport.
Merriman was elected as chair of the committee this year.
In September he called for changes to the way airline slots are allocated after the Covid-19 crisis to allow more competition and in November called out the government's Global Travel Taskforce for the delay in its report, telling the House of Commons: "We still have not heard anything and while we cannot do anything right now, during November, there is so much negativity that we need to show real signs of opening.
"Perhaps the minister [aviation minister Robert Courts] can pass on that I would like Number 10 to ensure we get early indications of what the testing mechanism would be. Let us unlock our skies again."
Merriman, who will open the second day of Agenda 2021, is the latest high profile speaker to join TTG's conference, with aviation and maritime minister Robert Courts, closing day one of the conference with a live Q&A with delegates.