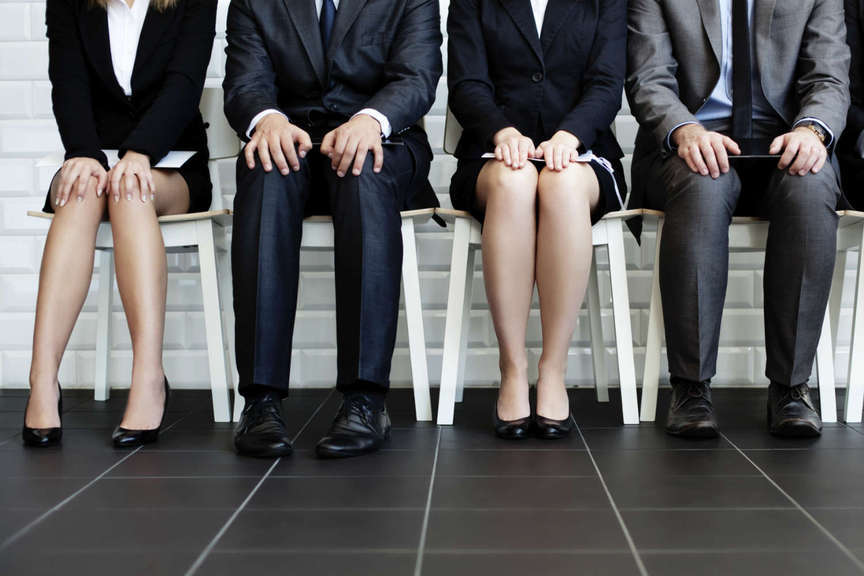 Job interview, recruitment
Speakers included Simon Hamblin, chief technology officer at dnata Travel; Clare de Bono, head of product and innovation at Amadeus; and Suzie Thompson, vice-president of marketing and revenue at Red Carnation Hotels.

Moderating the discussion was Charlotte Lamp Davies, principal consultant at A Bright Approach, who kicked off proceedings by focusing on steps travel firms can take to attract tech talent.

"Not only do teams want to work on things that make a difference, but they also want to work with new technologies," said De Bono. "We're leveraging Amazon Web Services and Google Cloud Platform, which is really helping us recruit talent."

Driving digital transformation was also covered. Hamblin said travel companies must encourage innovation from the top down.

"It's so important that everyone understands what's happening, why the digital transformation is taking place and how it will impact them."

Meanwhile, Thompson explained companies must first assess the value of digital transformation before assigning a budget to facilitate it.

"If digital transformation, investing in artificial intelligence or virtual reality, for example, don't benefit the client, then we as a business won't do it," she said.

Phil Scully of Costa Coffee and Emil Majkowski of Rentals United also joined the discussion.