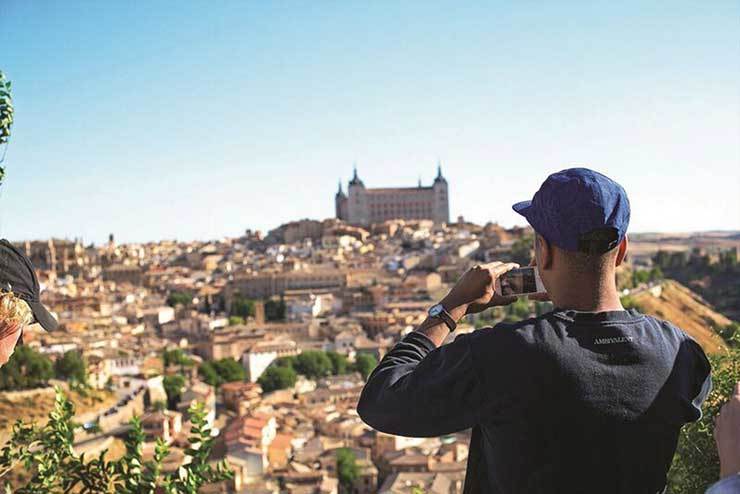 Touring brands are reviewing itineraries during the crisis
Trafalgar is suspending tours in Europe, UK, the Middle East and Asia of all guided holidays from 13 March 2020 until 30 April. Trips operating in North and South America, South and East Africa, Australia and New Zealand are as planned.
Clients may change travel dates or destination for any time in 2020 or 2021, with a full credit of all monies paid redeemable with Trafalgar or other TTC brands including Insight Vacations, Luxury Gold, Brendan Vacations, Costsaver, Uniworld and U by Uniworld.
For guests with existing bookings to Europe, UK, the Middle East and Asia departing from 1 May and more than 30 days from 12 March for other destinations and for any new bookings, there is a temporary waiver for cancellation charges until 30 days before departure.
Insight Vacations is suspending operations in Europe, the UK and the Middle East of all guided itineraries commencing 13 March until 30 April. Trips in North America are operating as planned.
The operator said: "The wellbeing of our guests remains our priority. We also want to ensure that, despite the current changing travel landscape, we give our guests the opportunity to fulfil their travel dreams."
Escorted tours operator Contiki has suspended tours to Europe, the Middle East and Asia. Trips to Australia, New Zealand, Canada, USA, Latin America and Africa are not affected.
The 18-35 specialist is deferring departures until 30 April. Clients will be able to book onto another tour this year or in 2021. No change fees will apply and customers will receive full credit.
The operator is allowing those on tours in affected destinations to continue or return home early and receive a credit for the remainder of the trip.
It is also waiving cancellation fees for bookings with a departure more than 30 days away.