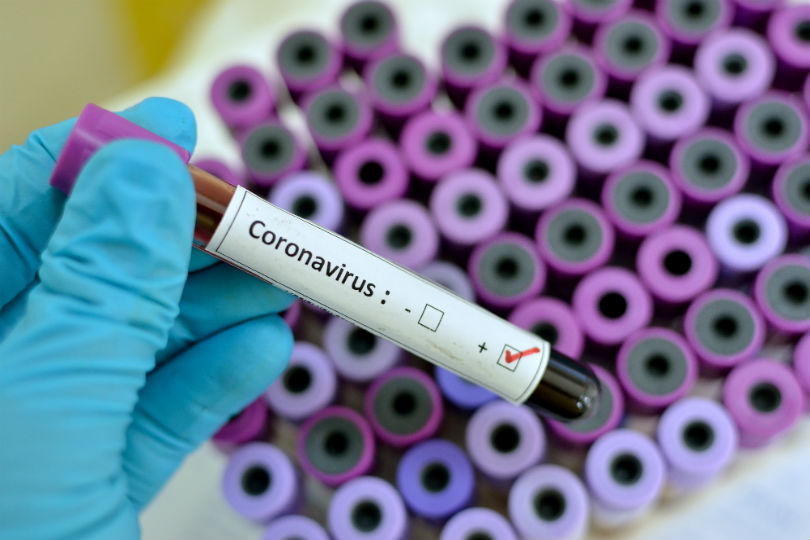 The first vaccine against coronavirus could be rolled out in the UK from next week
The UK has become the first country to approve Pfizer and BioNTech's coronavirus vaccine, and jabs could start as soon as next week.
The Medicines and Healthcare products Regulatory Agency (MRHA) on Wednesday (2 December) confirmed it had certified the vaccine safe.

The Department of Health (DoH) said the move followed "months of rigorous clinical travels and a thorough analysis of the data".

Pfizer and BioNTech's vaccine is estimated to offer up to 95% protection against Covid-19.

The UK has ordered an initial 40 million doses, enough to immunise 20 million people, with the vaccine required to be administered in two doses.