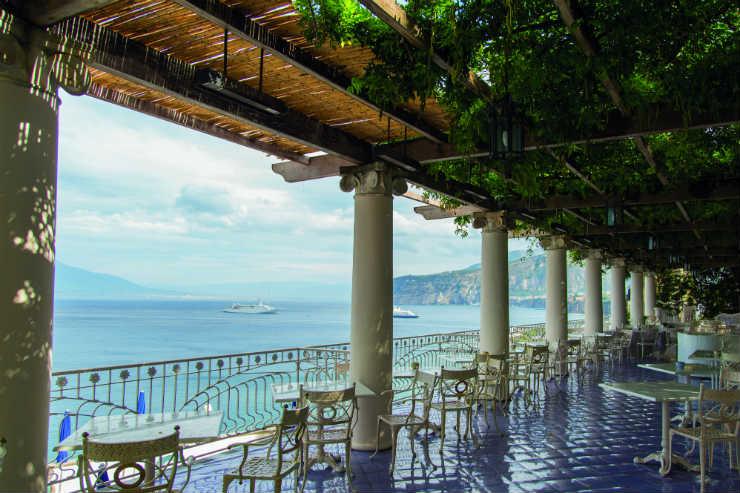 Citalia has cut £100 off all January bookings
Agents can earn £10 Love2shop vouchers for each new booking of more than £4,000 made from 26 December to 1 February 2021.
To claim, agents should email tradesupport@travelopia.com with the booking reference, Abta number, name and address.
Travelopia is also offering discounts of up to £150 on every new booking during the period.
Simon Garrido, head of trade partnerships, said: "We're very grateful for all the support we've received this year and want to thank our valued partners for trusting us with their customers' holidays."

Italy specialist Citalia is offering £100 off every booking made before 31 January 2021 as well as claimed further savings of up to 38%.
Sovereign Luxury Holidays is offering £150 off every booking made before 31 January as well as complimentary room and meal board upgrades.
Both operators' discounts apply for travel departing before March 2022 with a minimum stay of seven nights.