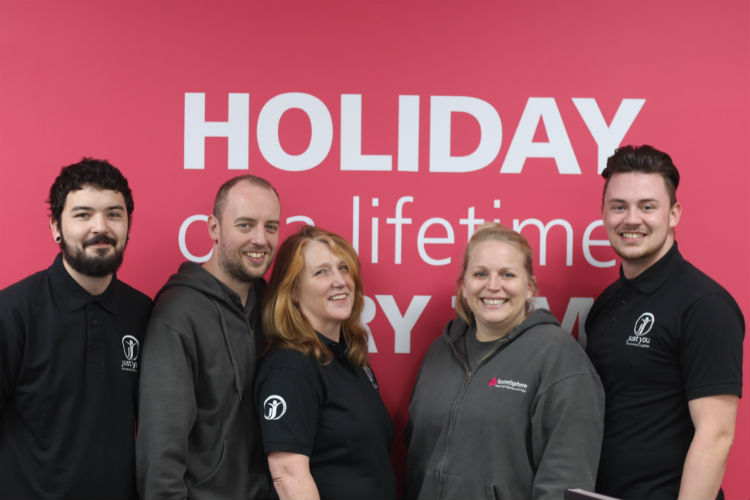 Travelsphere new trade team
The two brands, which are part of the G Adventures group of companies, said the move was being made because trade bookings were at "an all-time high".
Alastair Campbell, managing director of Travelsphere and Just You, added: "With unprecedented travel trade growth for both Travelsphere and Just You, it makes sense for us to have a team dedicated to supporting our trade partners.
"We value our trade partners and will support them every step of the way. We have also doubled the size of our trade sales team and expanded our trade marketing team over the last 12 months, and we will continue to invest as we grow our trade business."
As well as the trade booking team, agents can also use a free dedicated phone number for each of the brands, which will be answered by a member of the specialist team.