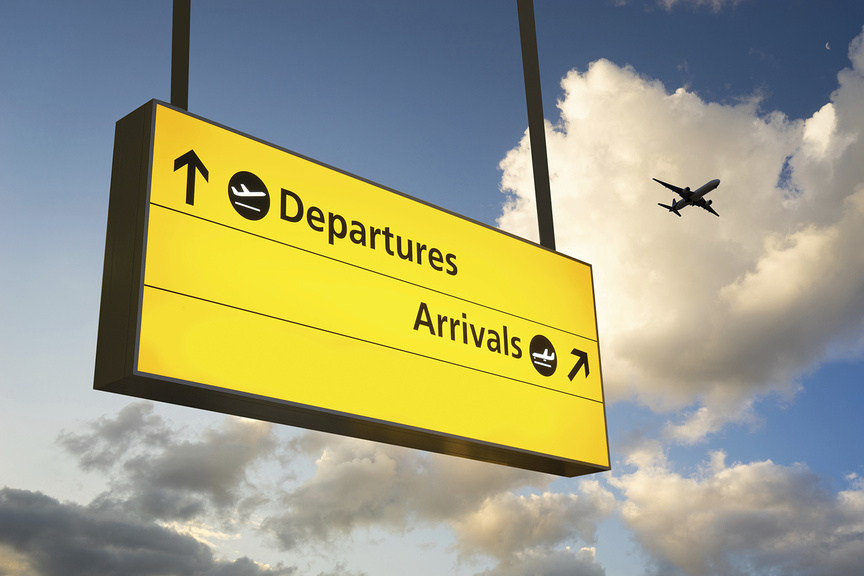 Agents have cited quarantine as the biggest issue facing their businesses
Three-quarters of Week 9 respondents said they took new holiday enquiries during the week ending 5 June, up 7%. Meanwhile, nearly half of all respondents also confirmed they received more enquiries during Week 9 than they did in Week 8.

Sales are also steadily rebounding; more than a third of respondents (35%, up 2%) reported an increase in sales over the past week, while the number of respondents who actually made sales during Week 9 increased marginally to 47%.

The momentum comes despite quarantine dominating national and trade press headlines, with one in three respondents citing quarantine as the biggest issue currently facing their businesses.

"Customers are angry," said one. "Quarantine should have been introduced in March, not now when the rest of Europe is in a much better position than the UK."
Another said: "The quarantine measures are a real worry, with no guidance on how long this could be in place for. It's making our jobs a million times harder."

Other issues raised included forward availability of flights, securing 2021 pricing, and managing client expectations – particularly on refunds.