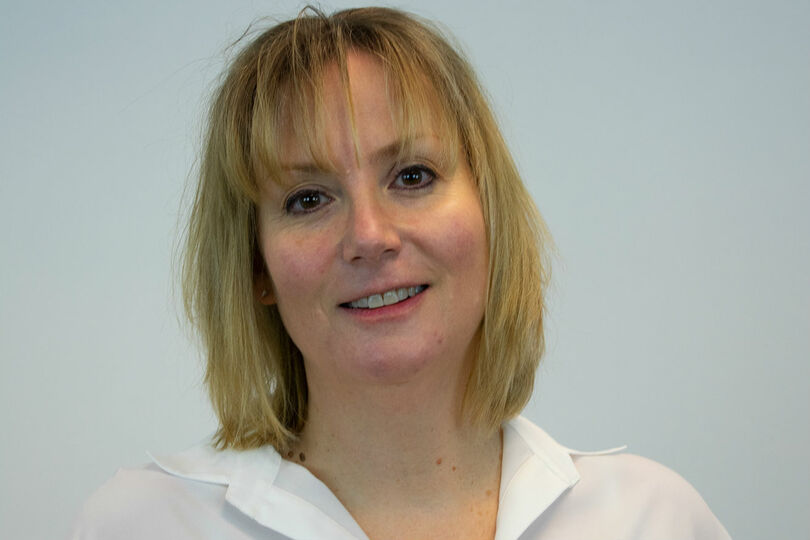 Pinkney has held senior management positions with Lastminute.com, Holiday Autos and Medhotels
Reporting into chief executive Gary Lewis, Pinkney will oversee the consortium's eight owned travel branches, its members' Cruise Club and its in-house dynamic packaging platform Dynamic.
She joined TTNG earlier this month having previously been an industry consultant for the past six months working with clients including Hotelbeds, Sabre Travel and Teletext Holidays.
Pinkney has also held senior management positions with Lastminute.com, Holiday Autos, Medhotels and Travel Bargains.
Lewis said Pinkney's range of "specialist skills and experience" would "add real value to our strategy going forward".
"Having worked in sales, retail and tour operations, Julie will be a real asset to the team and through her early career as a travel agent, she has a great understanding of the retail travel environment, understanding how our members operate and how we can better serve them in this key area," he said.
"Julie will be tasked with helping us drive further sales for members and business partners in all her areas of responsibility, and using our owned stores to test new systems, products and processes that will bring further learnings to share with our members and their businesses."
Pinkney added: "I am delighted to be joining the group and feel excited to be working within a consortium organisation, an area of the industry that I haven't worked in before.
"I see lots of opportunities to build on the strength of the group and in helping the business deliver greater value to members."