Tui UK faces pay-out over pool chemical injury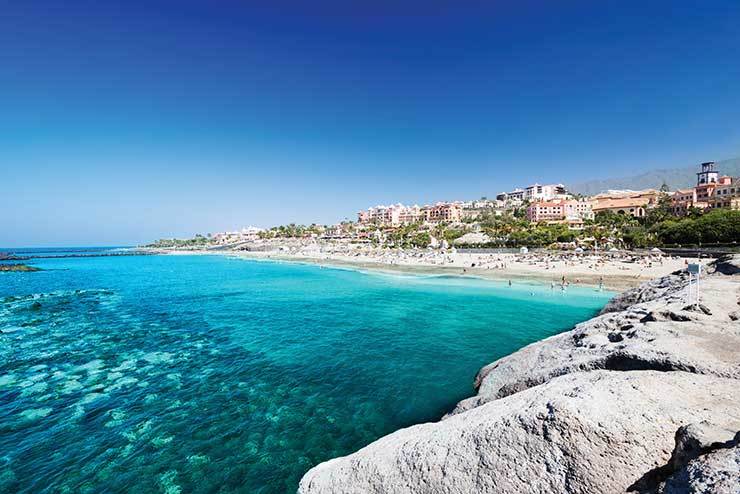 Legal firm Irwin Mitchell is acting for Adam Morton from Huddersfield, who stayed in the operator's Sensatori property on the island in August. Mr Morton was playing in the pool with his son when he smelled the chemical. Both immediately got out, but Mr Morton collapsed and spent two days in intensive care.
An Irwin Mitchell spokesman said the hotel had admitted an error by pool maintenance staff in a letter to its client, but added: "This is still at its early stages." The company urged any other victims to come forward.
Mr Morton was forced to take time off work to recover. In a statement issued through his lawyers, he said: "It could have been a lot worse as my son and other children were playing in the pool at the same time. Clearly, the way chlorine is added to the pool needs to be looked at to ensure that this kind of thing doesn't happen to anyone else in the future.

"The hotel has admitted the problems were caused by excess chlorine being added to the pool but that doesn't make up for the days I spent in intensive care, the time I spent off work or for the possible long-term damage the incident has caused to my health."

James Riley, one of the firm's international personal injury lawyer said: "The experience that Adam went through during his holiday was obviously very traumatic for him and his family. The last thing you expect when booking a holiday is to end up in intensive care abroad."
A Thomson spokesperson said: "We're sorry to hear of Mr Morton's experience. As this is now subject to legal proceedings, it would be inappropriate for us to comment further. We closely audit all resorts to which we operate to ensure that health, hygiene and comfort levels are maintained in line with industry standards."