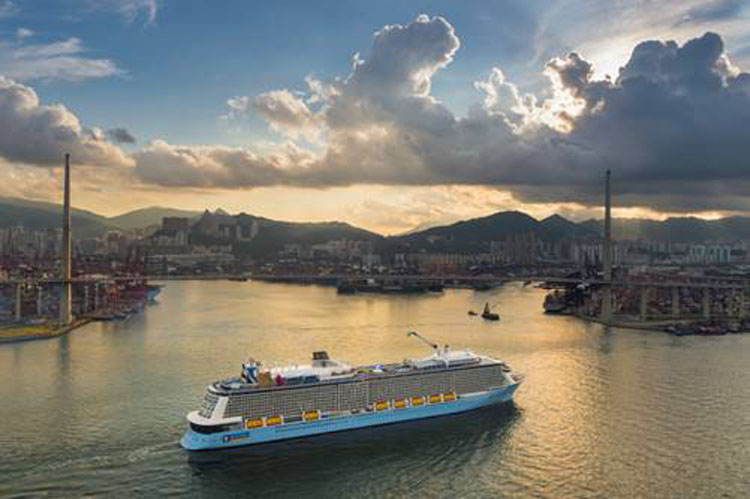 Royal expects to deploy Quantum of the Seas in Singapore in December
The group had $1.8 billion in customer deposits on its books as of 30 September, and stressed in a trading update on Thursday (29 October) that bookings for the first half of 2021 aligned with what the company's anticipates to be a "staggered resumption" in cruising.

It also said bookings for sailings scheduled for H2 2021 fell within historical ranges, albeit at prices "down slightly year-on-year" when factoring in bookings made with future cruise credits (FCC).

"Since our last business update, more than 65% of the 2021 bookings are new," said the group. This is up from 60% in Q2 (three months to 30 June).

Royal further revealed about 50% of the $1.8 billion it currently holds in deposits are FCCs, $180 million of which relate to sailings scheduled for Q4 2020.

Additionally, around half of guests booked on cancelled sailings have requested cash refunds.

Looking ahead, the group said that while it couldn't offer either a near or longer-term financial or operational outlook, it expected to incur a net loss both in Q4 and for its 2020 fiscal year.