UK residents taking more holidays abroad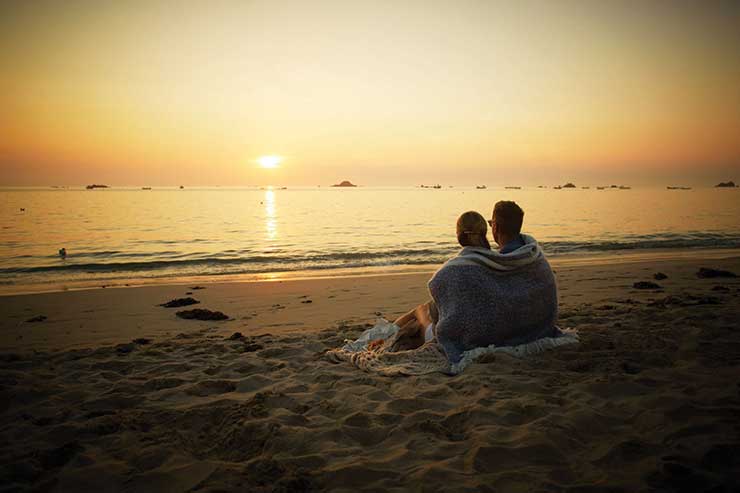 UK residents took 13.1 million holidays abroad between April and June, with the quarter being boosted by the timing of Easter this year. But the number of overseas business travel trips declined by 5.8% year-on-year during the quarter.
The figures were revealed in the latest travel trends update released by the Office for National Statistics (ONS).
Overall, there was a 4.8% rise in overseas trips to 19.8 million, with UK residents spending 183.3 million nights abroad during the quarter – up by 2.7% on the same period in 2016.
The number of nights spent in Europe rose by 6.3% but there was a 19.3% decline in total nights spent in North America.
UK residents spent a total of £11.5 billion during their visits abroad during the three-month period with expenditure in Europe rising by 9.1% to £7.5 billion year-on-year but declining in North America by 11.9% to £1.3 billion.
The number of visits to the UK by overseas residents also rose by 8.9% year-on-year during the quarter to 10.9 million with total nights spent in the UK increasing by 6.7%.
Overnight visits to London rose by 10.5% to 5.5 million in the quarter and there were also increases in the rest of England (+8.1%) and Scotland (+21.6%). The number of visits to Wales was unchanged year-on-year.