'Adapting' is key to airlines' survival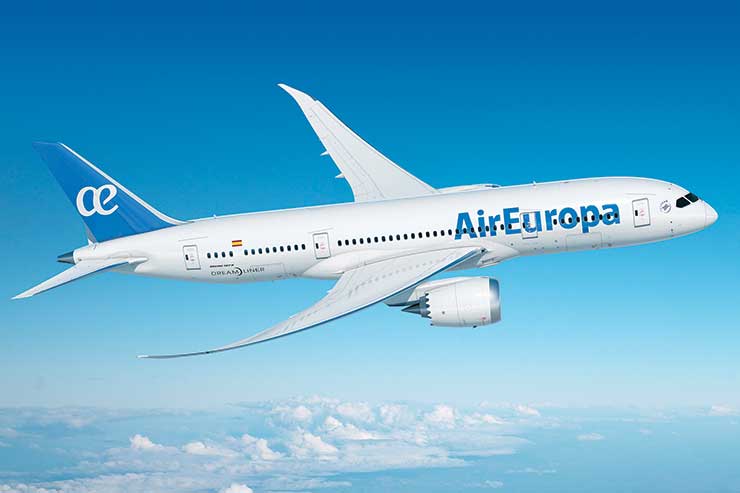 Speaking at the Online Travel Training Agent Evolution conference on the day of Monarch Airlines' collapse, Colin Stewart said that for Air Europa "change is important; it's necessary".

He highlighted how the market had seen significant consolidation within the past two decades and cited Air Europa's partnership with Ryanair, which enables Ryanair customers to book 20 long-haul flights with the Spanish carrier to 16 countries. "We see Ryanair as an OTA," he said. "We are developing phase two and three [launching later this year], which will enable us to sell flights to cities such as Buenos Aires with through-check-in."

Stewart stressed that the move was "not a codeshare". "We are partnering with [Ryanair]. We have to change to survive – we're always looking at cost," he said.

Asked whether he was concerned about the partnership given Ryanair's recent troubles, Stewart said: "Phase one of Ryanair is an opportunity for us, and with any kind of merger you're bringing together two different brands. We look at this as the start of a relationship.

"Yes, Ryanair has to deal with some big challenges at the moment but they are not going anywhere – they are trying to make a change. For us to turn down an opportunity like this wouldn't make sense."