Updated: British Airways to increase Mauritius flights next winter as it suspends Lima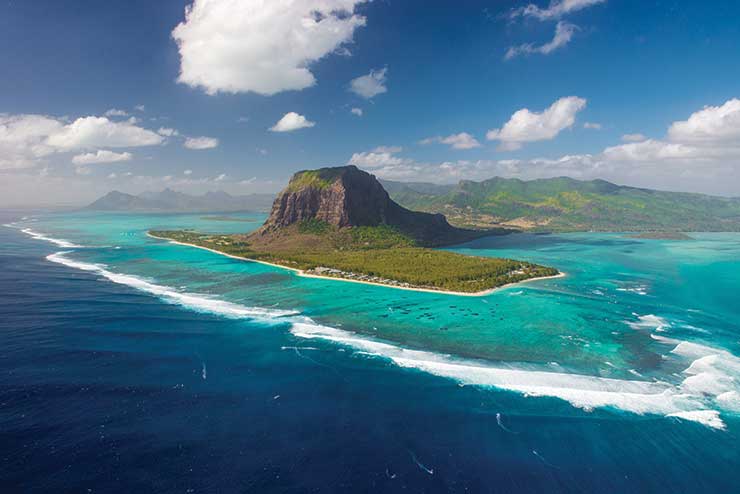 The airline will add two extra weekly Mauritius flights for the winter 2017-18 season - taking its total to five per week. BA also confirmed that flights to the Peruvian capital Lima will cease on October 29 this year "and will resume in March 2018".
A BA spokesperson said: "We are suspending Lima flights over the winter as the flights aren't as full as we'd hoped, but we'll still be operating a full schedule in the summer."
BA flies from Gatwick to Lima three times a week in summer and twice a week in winter. Although the UK winter is South America's high season, the dry season at Peru's iconic destination Machu Picchu is during the UK summer. The announcement means that the Boeing 777 used on the route can now provide two extra flights a week to Mauritius next winter.
Services to the Indian Ocean destination will operate on Mondays, Wednesdays, Thursdays, Saturdays and Sundays from October 29, 2017 to March 21, 2018.
Kevin Ramkaloan, director of the Mauritius Tourism Promotion Authority (MTPA), said: "The addition of two direct flights from the UK to Mauritius is a testament to the destination's incredible appeal to holidaymakers looking for beautiful beaches and luxury resorts but also its broader charm in terms of gastronomy, history and family fun and adventure."