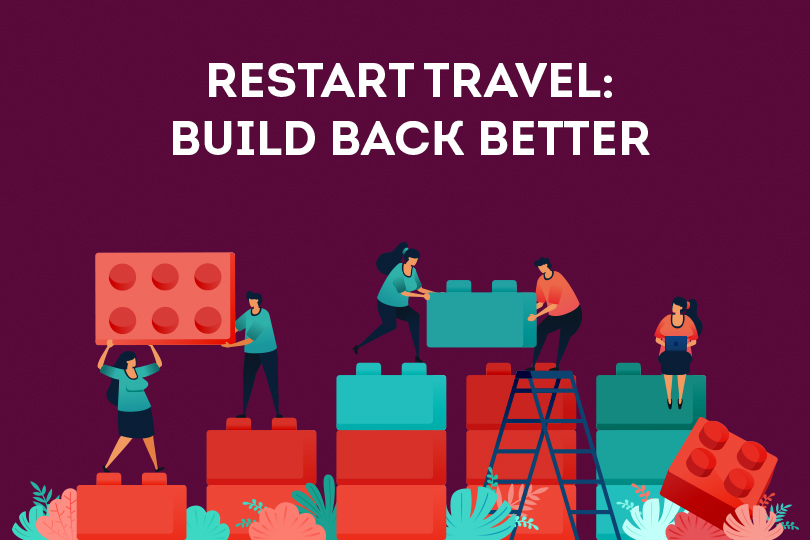 The Build Back Better seminar will take place on Thursday from 2 - 5.15pm
Virgin Atlantic's chief commercial officer, Tui's head of digital marketing and senior figures from across the river cruise and escorted touring sector are among speakers confirmed for the latest TTG seminar tomorrow.
Planes might be back in the sky, hotels may be opening their doors and a modest number of holidaymakers are returning to the beach, but the travel industry's journey to recovery is far from over.
The latest TTG seminar, Restart Travel: Build Back Better, taking place tomorrow from 2pm, will examine recent market activity, explore how operators are winning back business by assuring customers, and offer key advice on best practice for marketing during these challenging times.
The afternoon will include a presentation by Travel Trade Consultancy director Martin Alcock, who will explore the challenges facing the industry over the coming months and how to put the building blocks in place to protect your business.