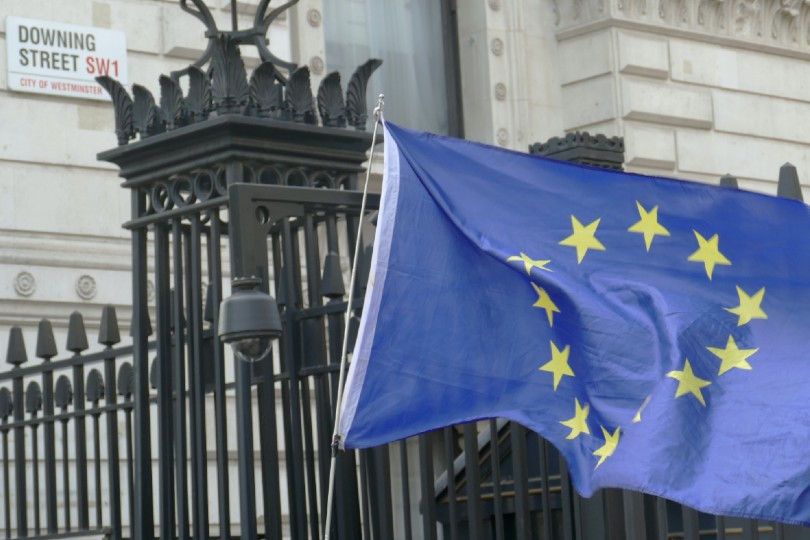 Golding believes there is still a very real possibility of a no-deal Brexit (Credit: Frederick Tubiermont / Unsplash)
The return of Brexit to the headlines after months of wall-to-wall Covid-19 coverage provides an important reminder we are now less than four months away from the next key deadline in the ongoing Brexit saga.
This is because the transition period, agreed upon the UK's departure from the European Union, will come to an end on 31 December 2020.
Should the UK and EU not agree an extension, this clearly leaves little time to negotiate a free trade agreement. Should no such agreement be reached – which appears to be the current direction of travel – we will therefore be left with what has commonly been described as a "no deal" Brexit.
As the prospect of a no-deal departure from the EU is as great as it has ever been, it is important travel companies are taking steps to prepare for this possibility. Here are some things to consider.