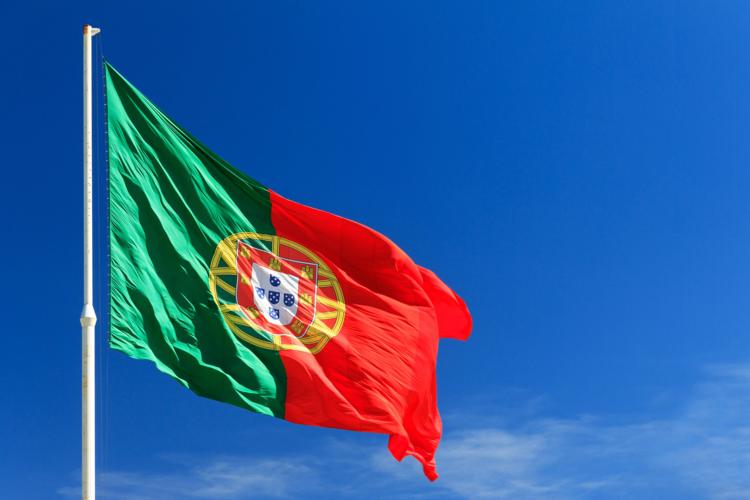 Advantage chief Julia Lo Bue-Said said it was a 'shame' Portugal had been overlooked again
Portugal was omitted from an initial list of more than 50 return quarantine exemptions published earlier this month, but was expected to feature following an initial three-week review due on Monday (27 July).

However, just five countries featured on a revised list published by the Department for Transport (DfT) on Friday (24 July) – Estonia, Latvia, Slovakia, Slovenia and St Vincent and the Grenadines.

The Foreign Office, meanwhile, also updated its list of exemptions to the UK's non-essential travel advisory, which also excludes mainland Portugal.

The DfT has, though, pledged to update gov.uk with any additions on a weekly basis, going forward.

Portugal had been expected to feature prominently in the first round of travel corridor announcements, but was eventually left off the list – reportedly due to a spike in coronavirus infection in and around capital Lisbon. Talks are understood to have continued into July.

The local lockdown in Lisbon has since been lifted and the city's tourist board has said it is ready to welcome visitors, while the situation in Portugal – where there was already a significantly lower rate of infection than in the UK – continues to improve.
This is in stark contrast to neighbouring Spain, where several regions have reintroduced Covid lockdown measures in recent weeks.