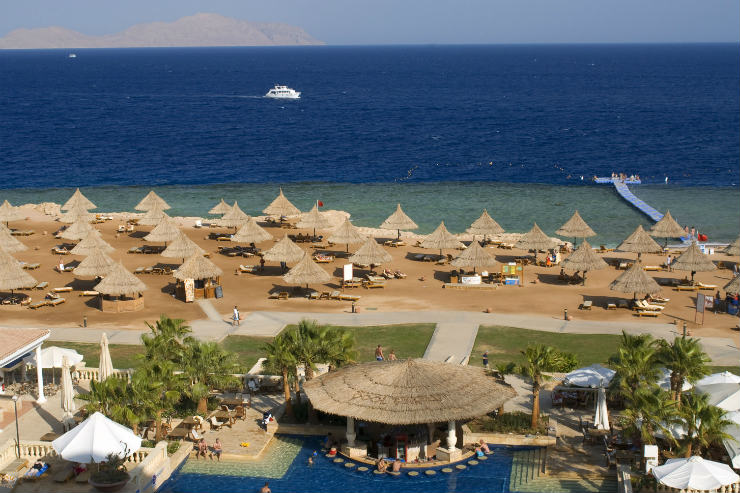 Egypt's tourist chief said British visitors will see improvements in Sharm el Sheikh
Brits will enjoy a marked improvement in holiday experience when they begin returning to Sharm over the coming months according to Amr el Ezabi, director UK and Ireland of the Egyptian State Tourist Office.

El Ezabi said that while the tourist authority was always expecting movement on Sharm in respect of the UK, the speed at which the Foreign Office eventually came to a resolution took him by surprise.

"I'm very happy, I thought it would be further down the line," said el Ezabi. "Sharm is ready. It has diversified and attracted new markets – eastern Europe and the Gulf states in particular.

"Time hasn't stood still. There are lots of new things in Sharm, the new hotels are of a higher standard. There's been a lot of movement. Yes, investment plans went slower, but they were still going.

"Sharm has attracted high-quality investment; once you arrive at that level, the new hotels can't go in below that standard so Sharm is just going higher and higher."
British tourists will begin to return to Sharm in a matter of weeks. The first Red Sea Holidays charter flights will get under way in mid-December, while Tui's programme will resume next February.