A guide to business interruption insurance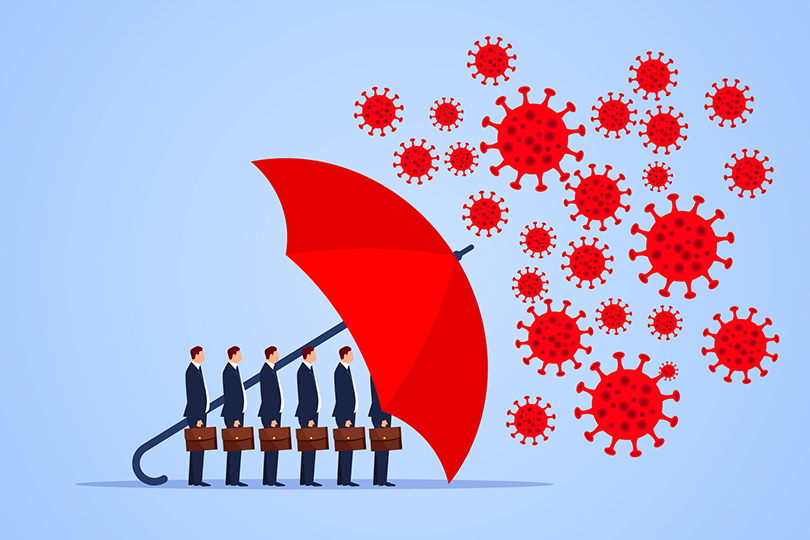 If your business has been forced to close due to the pandemic and you hold Business Interruption insurance, you may be eligible for compensation. Jonathan Cole, commercial litigation solicitor at law firm Goodman Derrick, explains the practicalities.
The government-enforced measures introduced as a consequence of the Covid-19 pandemic have caused huge disruption to the travel industry, with no indication as to when this disruption will end.

It is therefore no surprise that business interruption (BI) insurance has become a topic of critical importance for so many UK travel agents who are suffering as a consequence of the events of the year.

Here's everything you need to know about BI insurance.
To continue reading...
Please log in below or join now for access.