Blue Bay launches Xclusivity brand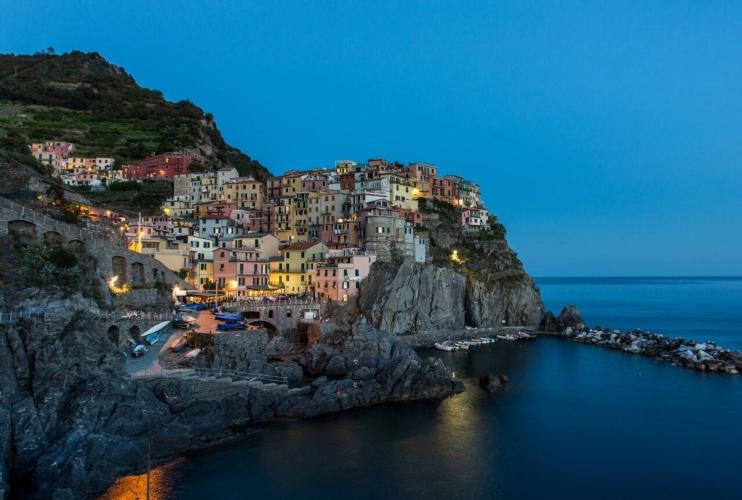 The Staffordshire-based travel agency said the brand will be sold through a team of Personal Travel Advisors and "encompasses premium world-leading getaways composed from a curated collection of long-haul and short-haul holidays".
Previously focusing on long-haul destinations such as the Caribbean, Mexico and Indian Ocean, Xclusivity marks Blue Bay's first venture into Europe.
Maxine Rowland, general manager, said: "We give travellers the best of the best. The aim is for Xclusivity to really offer an experience that is unrivalled in the industry. We are making a firm footprint in the premium travel market, recruiting more people and widening the portfolio of luxury hotels we feature."
Blue Bay's plan to launch Xclusivity was announced in February last year following the business successfully securing a £6.5 million investment from private equity firm LDC.