Clients ramp up spending on luxury bookings
04 May 2021
by April Hutchinson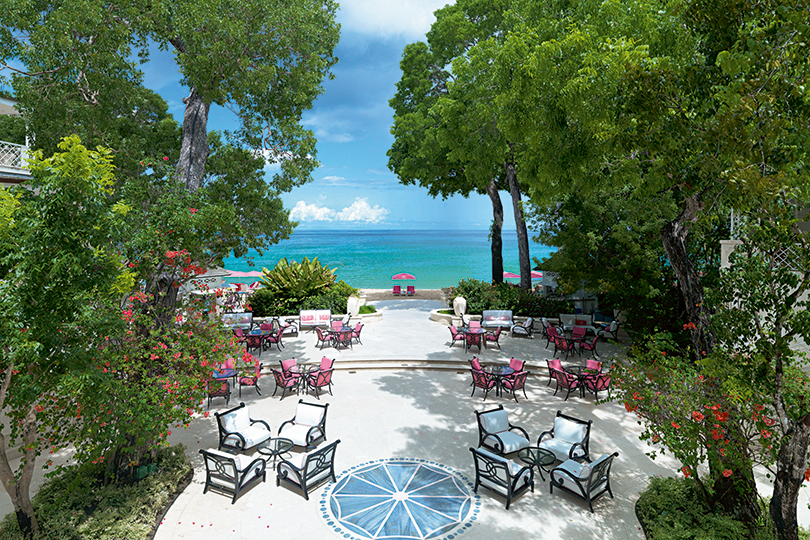 Sandy Lane in Barbados is among places seeing an upgrade in spending
Travellers are splashing out on higher-level upgrades as they look forward to returning to their holidays, according to Pure Luxury.
Dubai and Barbados are among the destinations luxury travellers are investing more, including an increase of nearly 200% in the average price per night of rooms booked at Sandy Lane Barbados with Gold Medal's trade-only luxury brand.
Similarly, the average price of rooms sold at Jumeirah Dar Al Masyaf has increased by nearly a quarter, while bookings for villas at the resort grew by 14% compared to a month ago.
The bookings jump has been driven by the launch of Next Level Luxury, a campaign by Pure Luxury to help agents proactively upsell and "tap in to the desire of customers to travel in style when things reopen".
To continue reading...
Please log in below or join now for access.