One&Only to launch second hotel in Greece
16 Jun 2021
by April Hutchinson
One&Only Resorts is to open its second hotel in Greece, with plans to launch a resort on Athens' Glyfada seafront.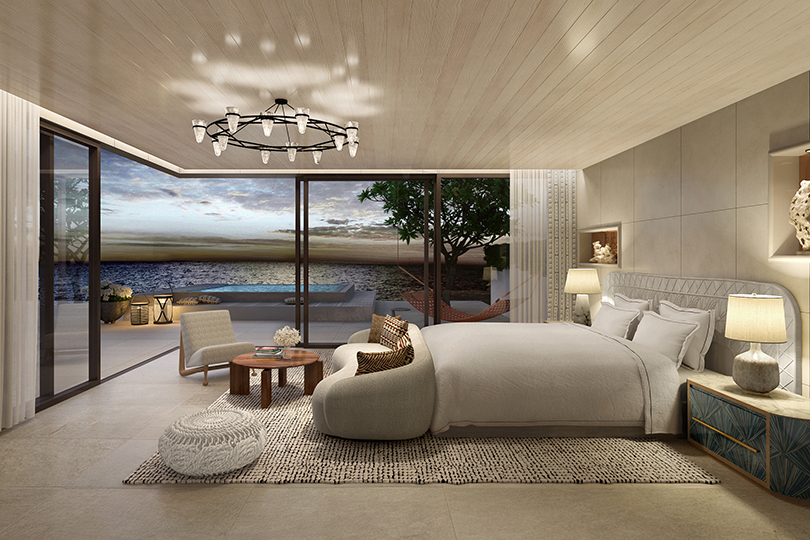 Kerzner is working in partnership with Grivalia Hospitality to create One&Only Aesthesis, which will open on the "Athenian Riviera" in 2022.
The resort is close to the city, but sits on 1,600 metres of seafront within a 21-hectare estate. The majority of accommodation will be villas with private pools, while the resort will also have a beach club and Chenot Spa.
"Kerzner International is very excited to be adding Athens to our European footprint," said Philippe Zuber, chief executive of Kerzner International. "We will re-imagine the golden era of Athens, a celebration through a life and energy that is true to our brand promise. We are executing our strategic growth and development of the One&Only brand globally and excited to add another One&Only experience in Greece."
The group is also working on One&Only Kea Island in Greece and has just opened One&Only Portonovi in Montenegro.
"Grivalia Hospitality is excited to revive a landmark site along the Athenian Riviera and join forces with Kerzner International," added George Chryssikos, founder and chairman of Grivalia Hospitality. "One&Only Aesthesis will be on one of the most iconic and cosmopolitan waterfront sites in Athens, originally designed by prominent Greek architects. From its development in the mid-1950s, the bungalows, the beach and the club have hosted an array of the local and international jet set. Upon completion, this contemporary hybrid city resort will become the most unique high-end destination in the Mediterranean year-round."