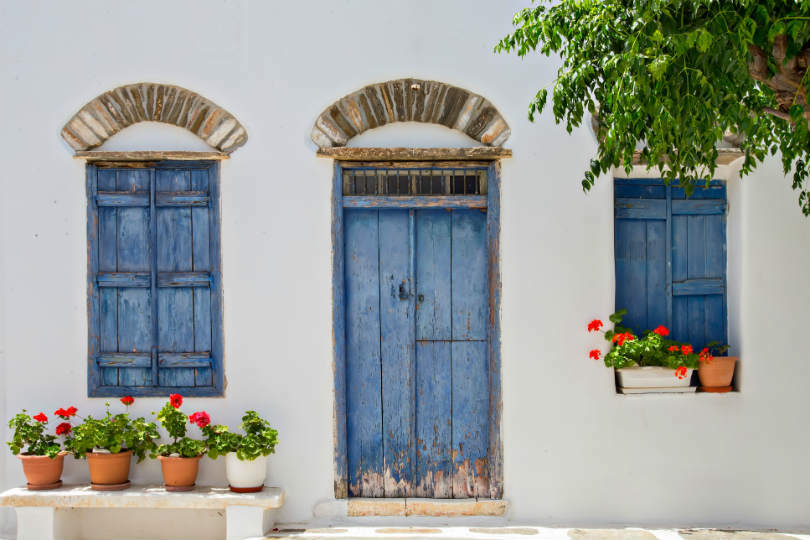 A&K customers are considering Europe as main option
The sentiment comes from a survey by luxury operator Abercrombie & Kent and its sister brand Cox & Kings, which found half of respondents were "already planning or intending to start soon".
But the customers of the two brands do not see themselves potentially travelling until autumn at the soonest and "when it's safe to do so".
Flexibility for holiday bookings was said to be critical, with 80% saying they would be seeking "flexibility without charges"; both operators said they have introduced such flexible booking conditions for new bookings made before 30 September.
Hygiene and safety of the destination came in second as a factor for booking a trip.
Other factors that would now be important to customers included "direct flights, consultant expertise and having comprehensive insurance", the report found. Of those surveyed, 44% flagged they will be "a lot more cautious with where and when they travel [relative to] the ever-evolving situation on the ground".
When people will be ready to travel, Europe looks set to be the clear winner, with 57% saying they will travel to the continent in the next 12 months; domestic holidays were also expected to perform well.
Next most popular destinations with A&K's customers were North America, Africa, Far East, Caribbean, South America, Australasia, Indian Ocean and Middle East.