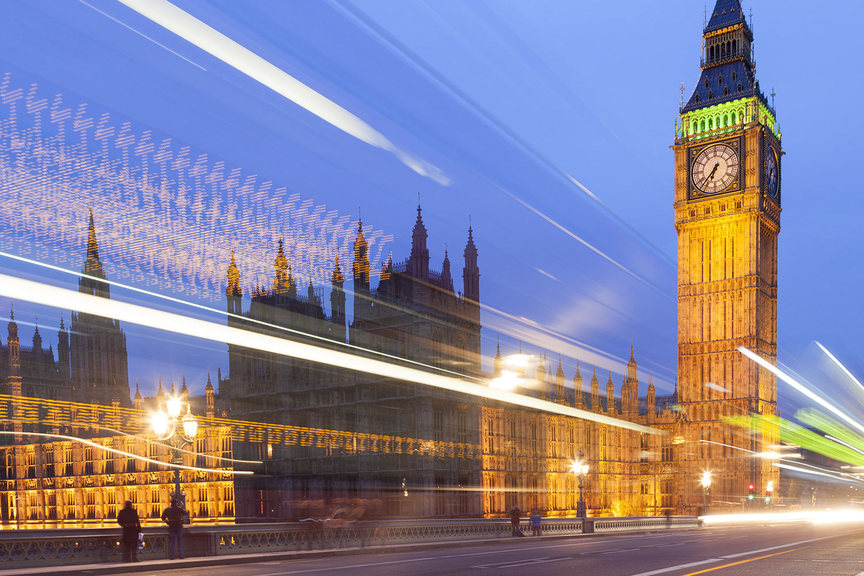 Houses of Parliament (stock)
In his opening speech Tanzer referenced the three major pieces of regulation which hit the travel industry this year – the Payment Services Directive, GDPR and the new Package Travel Directive.
"The implementation hasn't been perfect, and certainly the last of these has been a rush to get ready for in the absence of government guidance," Tanzer said.
"Abta's members are now operating under the new regime, but there remain important issues to be sorted out, which we shall continue to work towards with the policymakers."
Tanzer said a "more fundamental question" now was the ability of governments in the future to update regulations as consumer and business practices evolve.
"The sheer weight of regulatory revision, and the limited time for parliamentary scrutiny will create an ongoing challenge. The travel industry - or at least the reputable part of it -abhors needless red tape, but likes strong and clear regulation," he said.
"When we spoke to our members in the run up to the EU referendum there was no appetite for a bonfire of the regulations. We see regulations – or at least good regulation - as helping to maintain consumer trust – confidence to book and confidence to travel. But for members to be able to build successful businesses in the future, regulation has to be applied equally and enforced adequately."
Tanzer pointed out the travel sector was only now starting to see "governments and municipalities move to register and regulate the sharing accommodation and transport platforms".
"These platforms were welcomed with open arms by previous administrations," he said, "but now the detrimental effects on destinations – and the potential health and safety risks – are becoming apparent… We need residents and customers to trust us to create a sustainable tourism business that is viable in the long term for all stakeholders."
He highlighted the challenges of growth as being "not just environmental, but social", and said these require the travel industry to plan with destinations "in a more coordinated way than we have in the past".
"There are signs that this is now starting to happen, which gives cause for cautious optimism," he added.
Elsewhere Tanzer referenced Air Passenger Duty, which he again stressed remains the highest aviation tax in Europe, adding: "The Chancellor must resist any temptation to increase this heavy burden when he makes his Budget Speech at the end of the month."