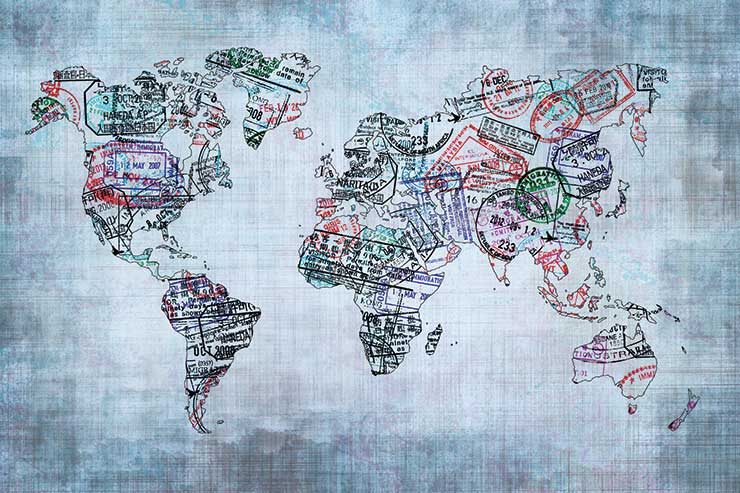 "It is critical government adopts a strategic cross-departmental approach to recovery planning"
I took on the newly created director of industry relations position in January, with responsibilities that include managing relationships with travel industry stakeholders, Foreign Office (FCO) and destination government liaison and overseeing sustainability, operations, crisis management and health and safety in destinations.
As this crisis has unfolded, my role has cycled through all these areas, most recently in our work towards recovery. The destinations team has played a vital role as part of the Abta crisis response in working tirelessly to provide support and assistance to members and their customers.
The team has been monitoring Covid-19 for the past six months to provide members with the latest information and advice, with almost 2,000 operational bulletins issued across March and April, a four-fold increase on the same time last year.
Over the years, natural disasters and previous epidemics and pandemics have all caused significant disruption and challenges. But this time has been different. Every destination worldwide has introduced restrictions on travel, which was previously unheard of.
The overall economic contribution of UK outbound travel is very significant, and the sector supports around 500,000 jobs, so as we enter the recovery phase it is vitally important the government does all it can to support travel businesses and restart the sector while protecting public health.